Adventure game Syberia 3 [
Steam
] is showing signs that it might release on Linux. It does look pretty good, so hopefully it works out.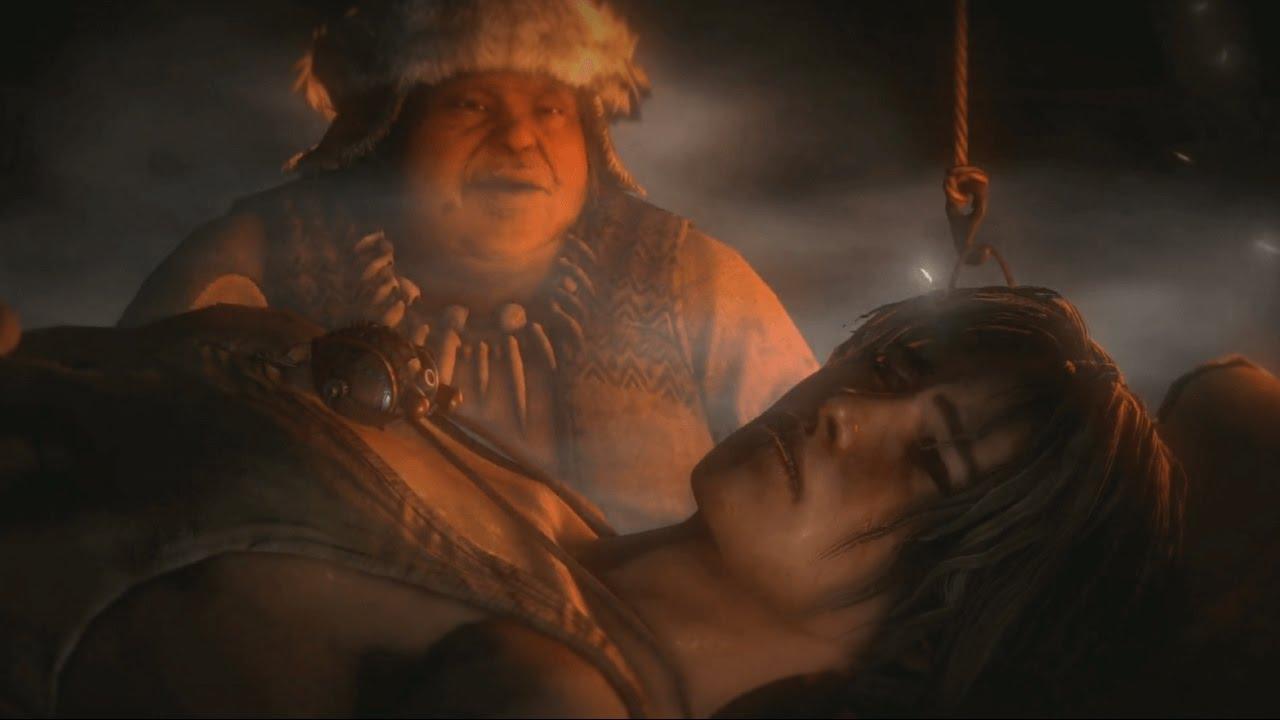 You can see on
SteamDB here
that it's showing signs of coming over to Linux.
The user reviews are a little worrying, even more worrying is some more professional reviews giving it quite low ratings. As always, I take other reviews with a pinch of salt as I do at times love what others hate, but in this case it seems like it's rather buggy. Hopefully it will be a little more polished if it does release on Linux.
About the game
The limitless imagination of Benoît Sokal continues in Syberia 3, focusing on an entirely new adventure. After abandoning the island, Kate is found dying on the edge of a river by the Youkole tribe, a nomadic people migrating with their snow ostriches. Stuck in Valsembor village, together they must find a way to continue their journey in a race against their enemies and unexpected obstacles, not to mention Kate's past, which catches up with her.
The next generation in adventure games, Syberia 3 takes you inside an enchanting, mysterious universe full of life for you to explore in 3D. Plunged into the heart of a world inhabited by a cast of interesting characters, you'll discover and experience a fabulous tale as imagined by Benoit Sokal.
Thanks for the tip dubigrasu.
Some you may have missed, popular articles from the last month: