Good news for fans of tight adventure platformers, as Celeste [Steam, itch.io] from the creators of TowerFall released with same-day Linux support.
Here's the launch trailer: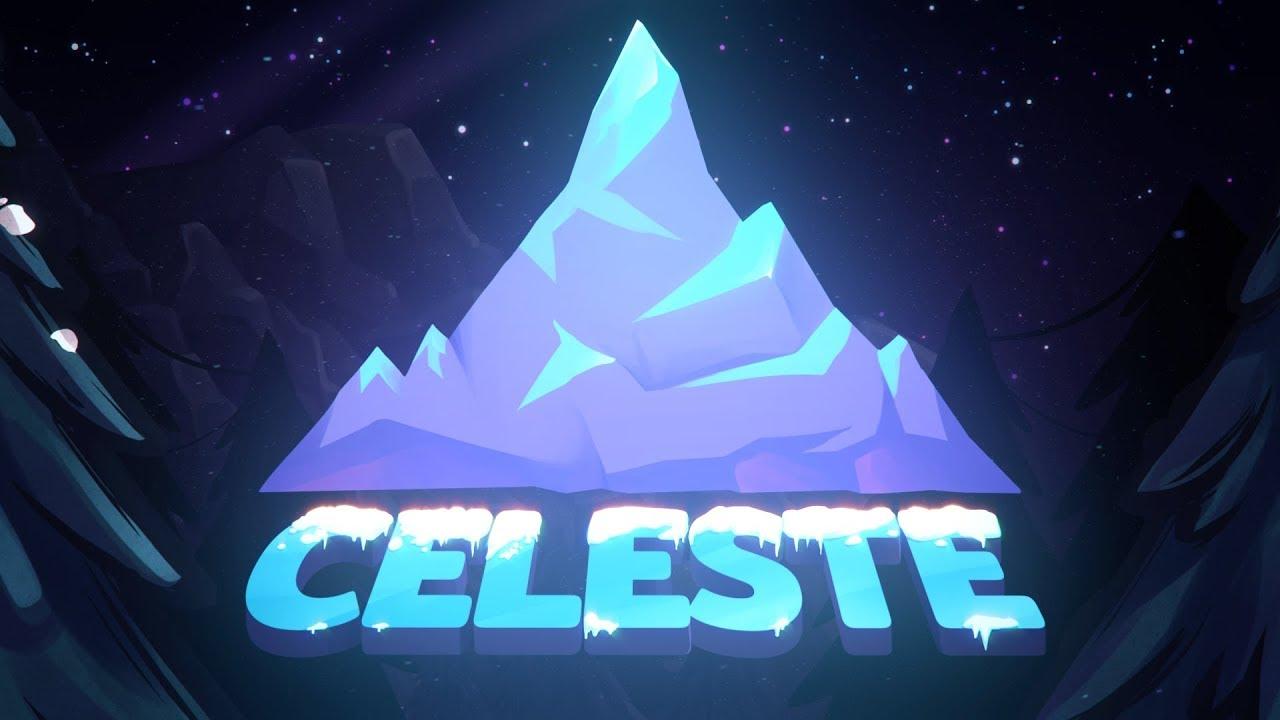 About the game:
A narrative-driven, single-player adventure like mom used to make, with a charming cast of characters and a touching story of self-discovery
A massive mountain teeming with 700+ screens of hardcore platforming challenges and devious secrets
Brutal B-side chapters to unlock, built for only the bravest mountaineers
IGF "Excellence in Audio" finalist, with over 2 hours of original music led by dazzling live piano and catchy synth beats
What's really interesting, is that it features an "Assist Mode", which allows you to modify the difficulty and rules of the game to suit you. You can slow the speed of the game, make yourself invincible and more. That might make it a really good choice for younger gamers as well. My son actually has a lot of issues with games difficulty, despite loving them, so it seems like a match made in heaven. I've seen a lot of love for it across Twitter and so far Steam user reviews have been rather glowing.
It's great to see another interesting game be available on itch.io as well as Steam. You can grab it right now for £14.99
Some you may have missed, popular articles from the last month: