Last Word
is an RPG where you collect words to use as weapons, and fight battles using conversation.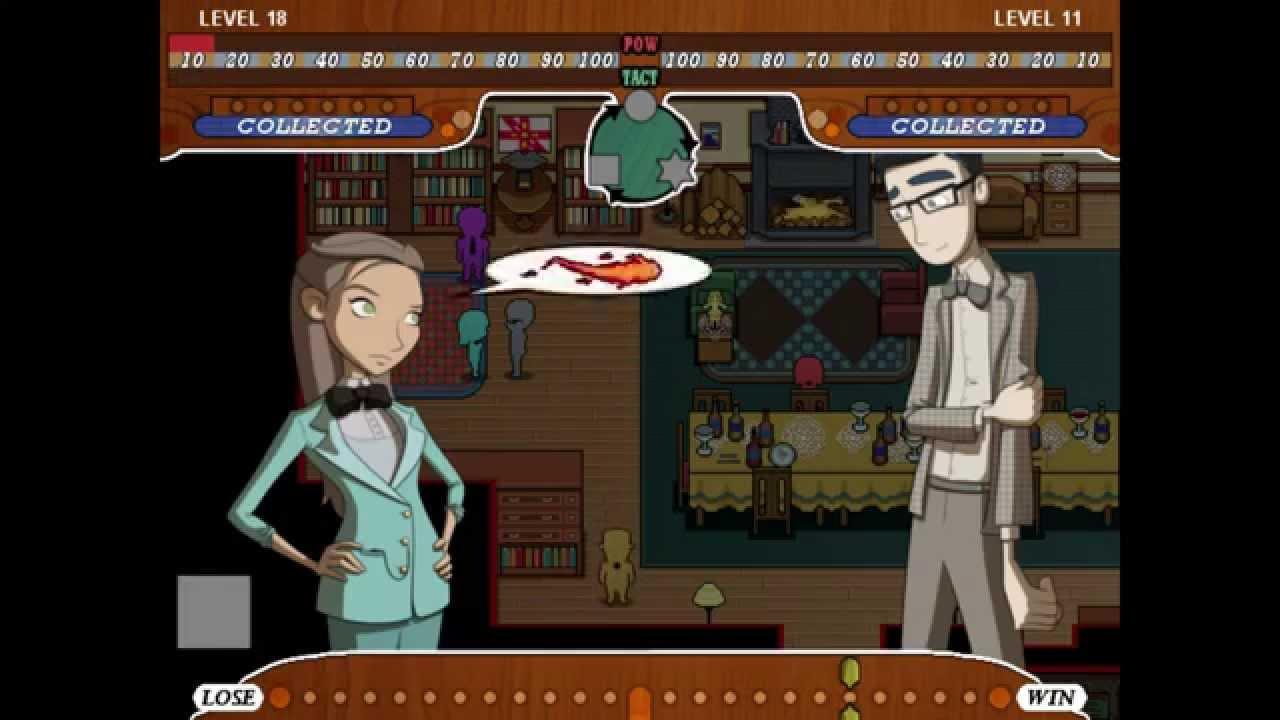 The game has been ported to Linux by Jonas
Ancurio
Kulla, who is best known for his port of
To the Moon
and for
mkxp
, which is an open source implementation of the scripting interface used by the latest generations of the RPG Maker engine. Last Word also uses Ryan C. Gordon's newly released open source framework
SteamShim
for Steamworks integration.
Last Word was released for Linux earlier this week, and the developer is eager to
receive feedback
from Linux users playing the game.
About the game
(from Steam)
Photographer Whitty Gawship attends a prestigious get-together at the residence of the impressive Professor Chet Chatters. Members of the party are veteran conversationalists, each trying to gain subtle power over one-another. The mood shifts when Whitty and the others discover that the professor can get the "Last Word" in every conversation via his miraculous invention. Dastardly!
But what are the professor's motives? And why invite a commoner?
Last Word is an unconventional JRPG. Battle sophisticated guests using words as weapons. Collect topics by gossiping to unlock mysteries. Drink wine. The night is young and no one can leave until the devious Professor Chatters says so! Can Whitty and Seymour overcome the power of the professor's amazing machine? Or will they succumb to the saucy banter of the motley aristocrats around them? Don't hesitate in getting the Last Word.
Features
Unique battle system! Fight with the subtle nuances of conversation.
Engaging storytelling! Get whisked away by a narrative brimming with character! And fun!
Key Topic System! Gather gossip to unlock more... gossip!
Vocal SFX! Each character has their own awe-inducing sound. Listen to the quality of that throat clearing!
Bow Ties! Learn skills and equip them using snazzy Bow Tie Points!
You can find
Last Word on Steam
, where a game and soundtrack bundle is also available for purchase. The soundtrack can also be found on
Bandcamp
.
Some you may have missed, popular articles from the last month: