.Age (dot Age) seems like it could be a very interesting game. A harsh turn-based village builder that will throw events at you like candy, don't be fooled by the cute and colourful style as this is a menacing game.
Developed by CKC Games, it's due out sometime next year. When spotted on Twitter, we spoke to the developer who confirmed "I've had a linux build for years" so it's coming to Linux at release.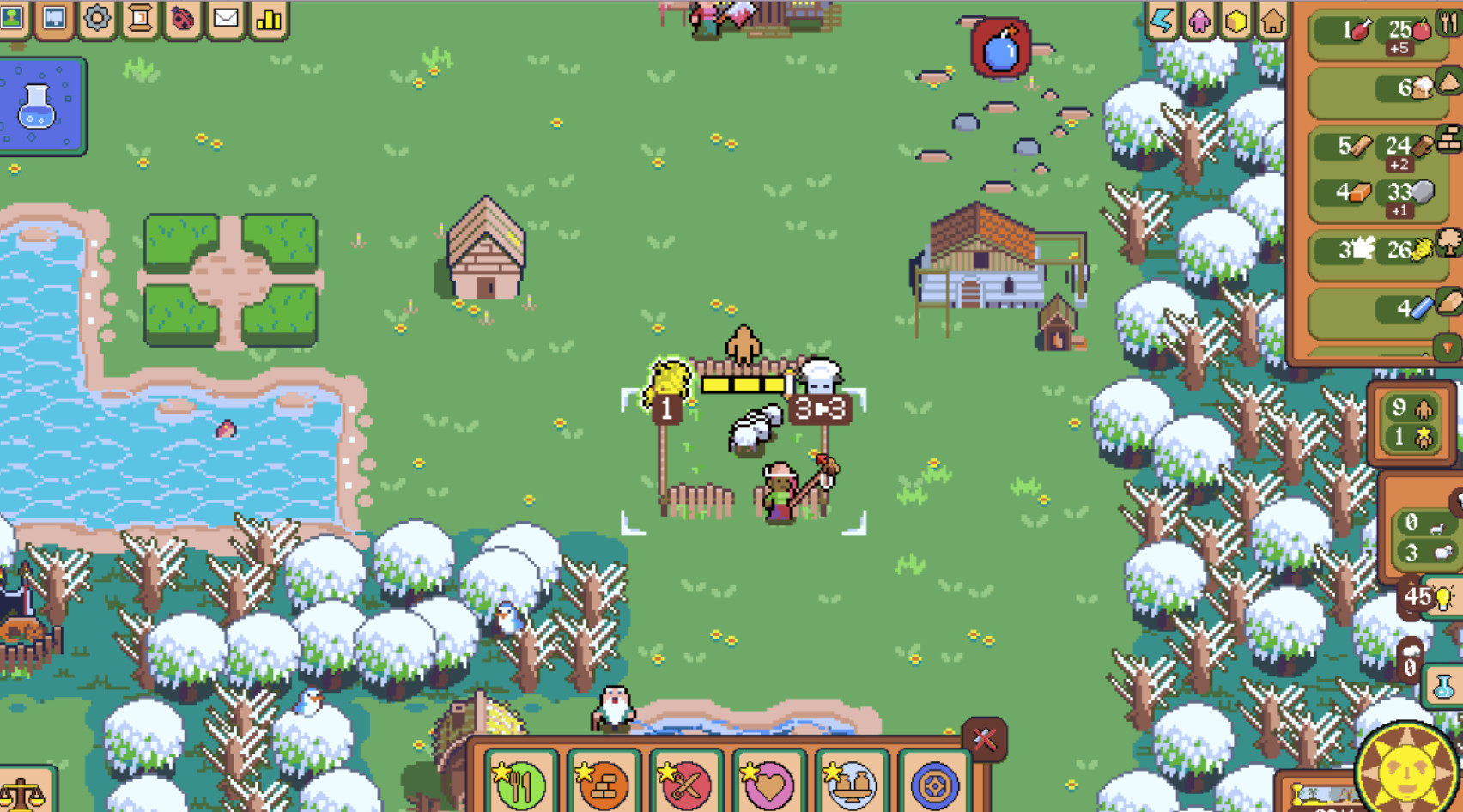 It's not going to be an easy game, with it throwing more than 300 random events at you to keep you on your toes. You will have to watch out for earthquakes, plagues, volcanoes, murders and all sorts of wild stuff. It will become harder as you play too, with needing to keep a keen eye on you levels of Fear, Sickness, Heat, Cold, and Cataclysm.
It will certainly keep you busy with over 70 buildings, more than 50 different resources, with full production chains to go from raw resources up to the finished product. Each game will be different, since it will give you a dynamic research tree and the fate system creates a different story each time.
Check out the trailer: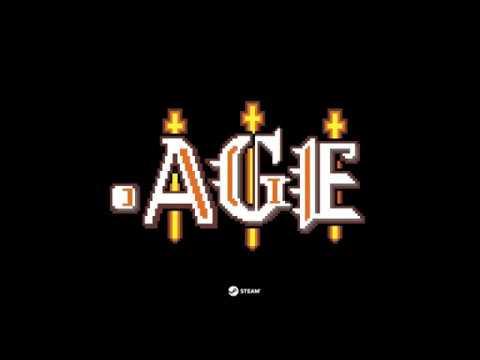 It definitely looks interesting, one to pop into your wishlist. I'm a bit of a sucker for any village builder, so I can't wait to see how the game will test me over time.
You can follow along on Steam.