To the question "are you planning on supporting Linux for AoW 3?" Age of Wonders developers answered:
Quote"We currently have Mac & Windows planned, but if there is enough audience for it, we will of course also consider other platforms."
It's nice to see developers not only acknowledging the existence of Linux but also actually giving it a chance, a few years ago that answer would have been science fiction!
This is the facebook page to tell them what you think:
https://www.facebook.com/AoWSeries/posts/435974766492420
And for not-facebook users there is also a topic on their forum that seems appropriate:
http://www.ageofwonders.com/aow3live/topic/aow3-for-linux/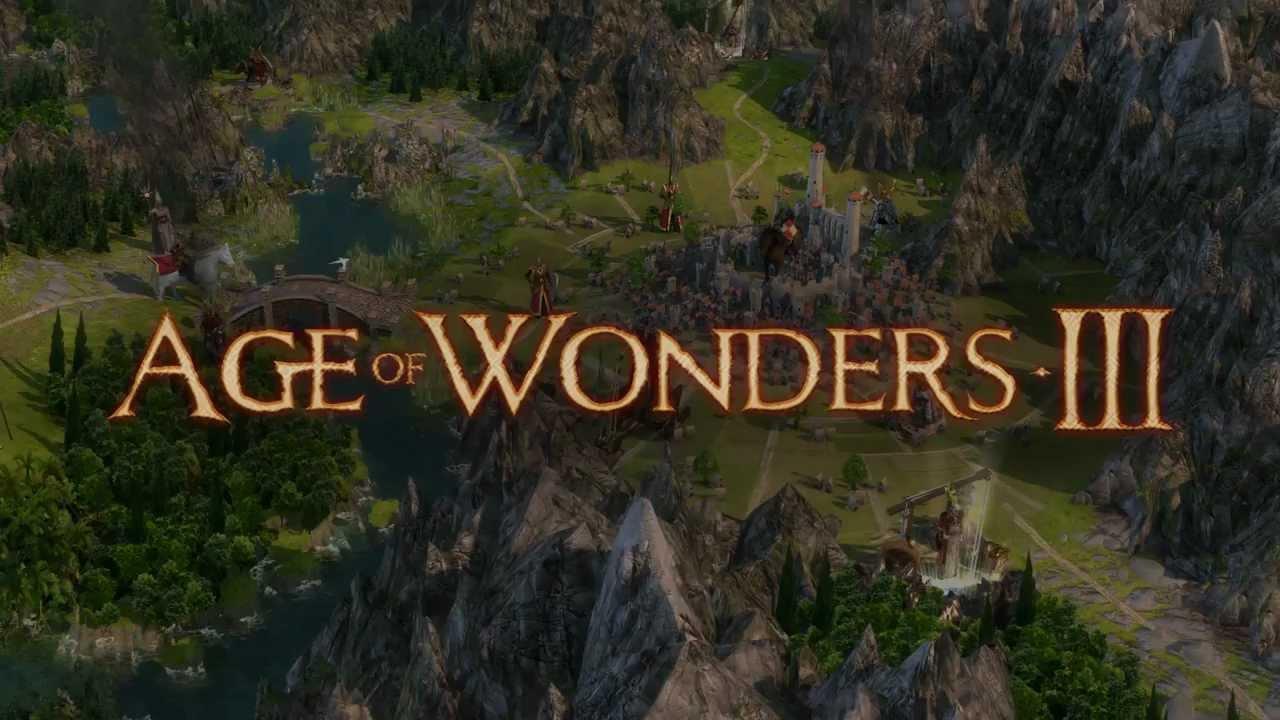 Some you may have missed, popular articles from the last month: