Air Conflicts
- Experience top combat action in this brand new arcade flight sim and become immersed in the exploits of famous aircraft carriers. The developers have stated they expect it to hit Linux in a few weeks.
They stated all of this lovely news on
their Steam forum post
:
QuoteSorry for entering this discussion so late - we were severely swamped with finalizing the production of Air Conflicts: Vietnam and things have been very rough here (as always during the final months:) ).

Anyway, let me explain. The game is available on Linux/Mac; however, it was not officially launched yet. Linux/Mac versions should be already done, we are waiting for the approval from publisher and subsequent launch, which I hope will happen really very soon. I don't know why it shows up for Linux/Mac as it was not yet launched, we will check with the publisher if they have made some mistake perhaps (or if we did:) ).
And then:
QuoteIt is in all interest to release it out asap indeed. I hope we can get the approval by end of this week, so it possibly can be released in the upcoming week, or so? But that's quite optimistic, these things always take time :).

Realistically - I would say in the next few weeks (3 weeks to be my guess)
So fly-boys (and girls of course it's just a saying don't shoot me), are you ready to earn your wings on Linux?
Trailer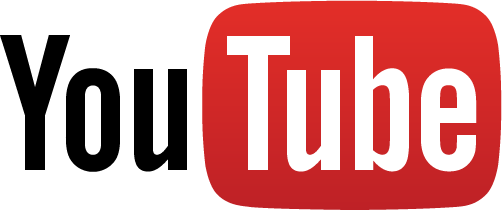 Key Features
Experience the history of an aircraft carrier first hand! Master thrilling missions that focus on gigantic warships and their captains.
Take command of entire squadrons! Instead of controlling just one airplane, you can control all of the planes in your squadron.
Experience the most famous battles of the War in the Pacific! Place yourself in the middle of major battles such as Midway, Pearl Harbor, and Wake Island.
Gaming enjoyment without end! Master the campaigns alone or prove your pilot skills in 4 different multiplayer modes.
Can't wait to see this one, we are without an awesome flight combat sim that's for sure!
Update:
Looks like the release is happening soon,
real soon
!
Some you may have missed, popular articles from the last month: