Albion Online
, the Linux-friendly MMO has another blog post and video detailing changes coming to this interesting MMO.
Note
: The game is currently in Beta. If you buy it now you can play it any time, but a player-wipe will happen before the full release.
It seems they will start to reward people who do a lot of gathering (wood, stone, iron etc) by giving them new unlocks like a helmet, armour, shoes and a backpack. As currently, people who prefer gathering over combat are a little left out. It seems each resource will have it's own set of gear too, adding up to 20 new items to get. This is great, as it will make it much more worthwhile!
Royal Equipment will be making a return, which are special items acquired by doing PvE missions.
They are also going to bring in more quality of life improvements and general balance changes to make PvP combat more fun.
I am interested in these quality of life improvements, as they've made massive progress in making the interface better and it's actually pretty good now.
You can see the video update here: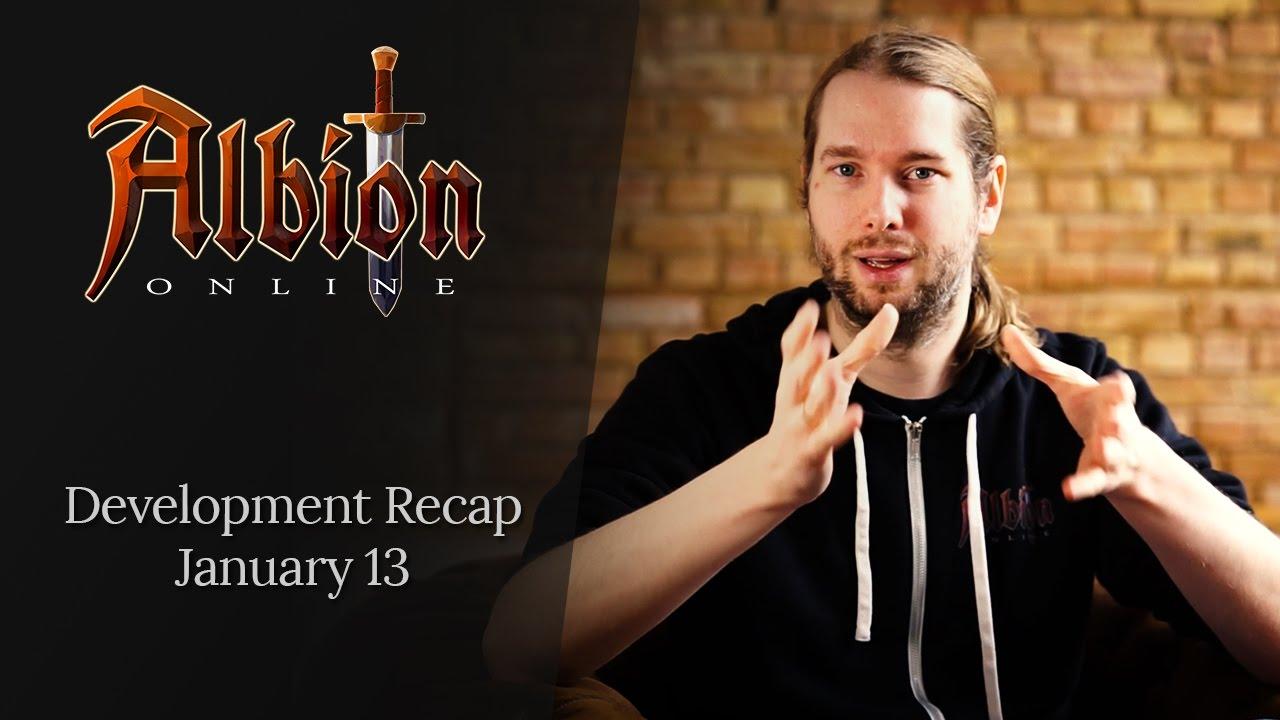 I will be playing plenty of it when it leaves Beta, so be sure to join in as we will make a GamingOnLinux guild for sure!
It's really good to see more PvE content start to flow into the game, as it was one of the points I noted the game was lacking in
my last review of Albion Online
.
Some you may have missed, popular articles from the last month: