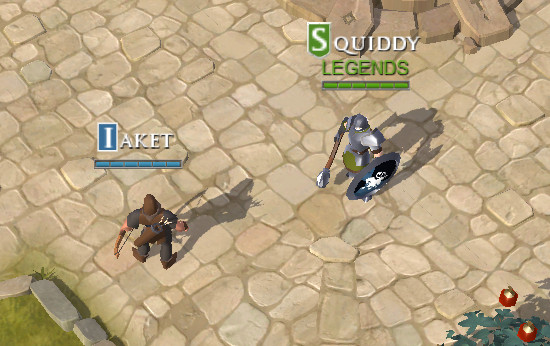 The indie MMO Albion Online is due to have the final beta version and they have revealed when each supporter will get access.

- Legendary Founders will have immediate access to Final Beta on August 1
- Epic Founders (like me) will be able to join on August 2, at 12:00 UTC
- Veteran Founders can hop on the live server on August 3, at 12:00 UTC

Still, I would only suggest buying it if you want to help test, as there will be a wipe before the official release:
@gamingonlinux At the end of the Final Beta, directly before official launch

— albiononline (@albiononline) July 26, 2016

What's coming in the final beta?
- New World: Royal Continents and The Outlands
- Biomes: Swamps, Steppes and Mountains
- New Powerful Artifact Weapons, Off-Hands and Armor Sets
- Reworked Guild vs. Guild Battles
-New Reputation and Crime System
- Reworked Destiny Board
- and more!

I am excited to check out what it's like, as I haven't played it for months. I still won't put too much time into it before the official release as I'm not wanting to lose a lot of progress.