The fantasy MMO had been plagued by recurring lag spikes over the past few weeks that were affecting the player experience. Thankfully, it seems that this has finally been sorted out.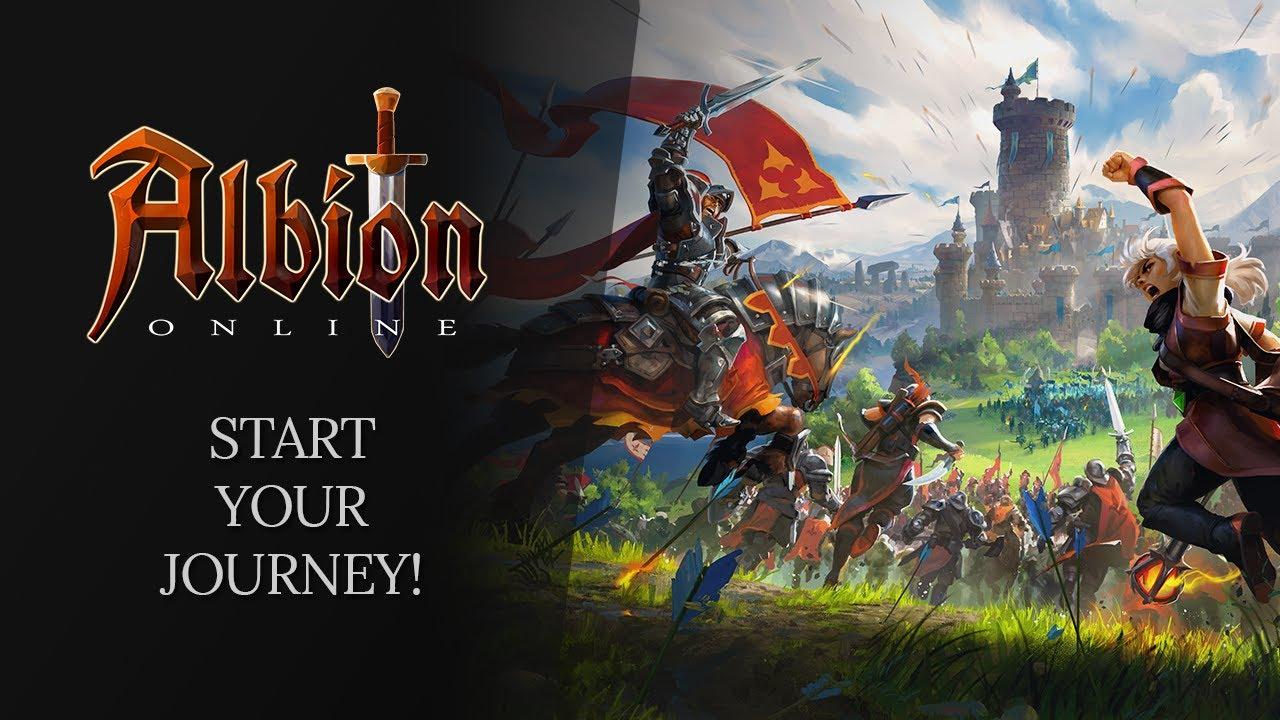 Albion Online [Official Site] launched officially a few months ago after a period of various close beta tests and the core game has been a mostly fun experience, according to Liam. Sadly the game has been beset by a bunch of technical issues since its launch that have taken away from the experience, some of which haven't exactly been the developer's fault.
They've apparently been the victims of DDOS attacks for the last few weeks, possibly ochestrated by gold sellers angry at a crackdown. This has been a cause for much lag for players and various headaches as the developers raced to mitigate the issues. This recent post has a brief summary but basically they've finally solved this with hardware and infrastructure level mitigation with a DDOS protection provider. Since they rolled out these last changes a few days ago, there have apparently been no more stability or lag issues.
So there you have it, if you were frustrated by these issues or otherwise hesitant to play, it sounds like it's a good time to hop back on. There's also a Linux guild headed by Squiddy (aka Liam) you may consider joining if you play the game.
You can grab Albion Online from the official site.