I've said it before and I will say it again, I think Albion Online [
Official Site
] is going to be amazing for Linux gamers in desperate need of an MMO. This next huge content update further shows how much effort they are putting in.
Note
: The game is currently in Beta and it will be wiped before the final release. It has supported Linux for a long time now.
It will add in: Forest biome, new territories for guilds to fight over, character emotes, 19 music tracks to make the world feel more alive, persistent mounts and tons more. See
the Faye update announcement page
for the scoop.
A full musical score is something I think will really help the game, I can't understate how much it improves how a game feels. It's one of the polishing elements I'm excited to see.
Check out their trailer: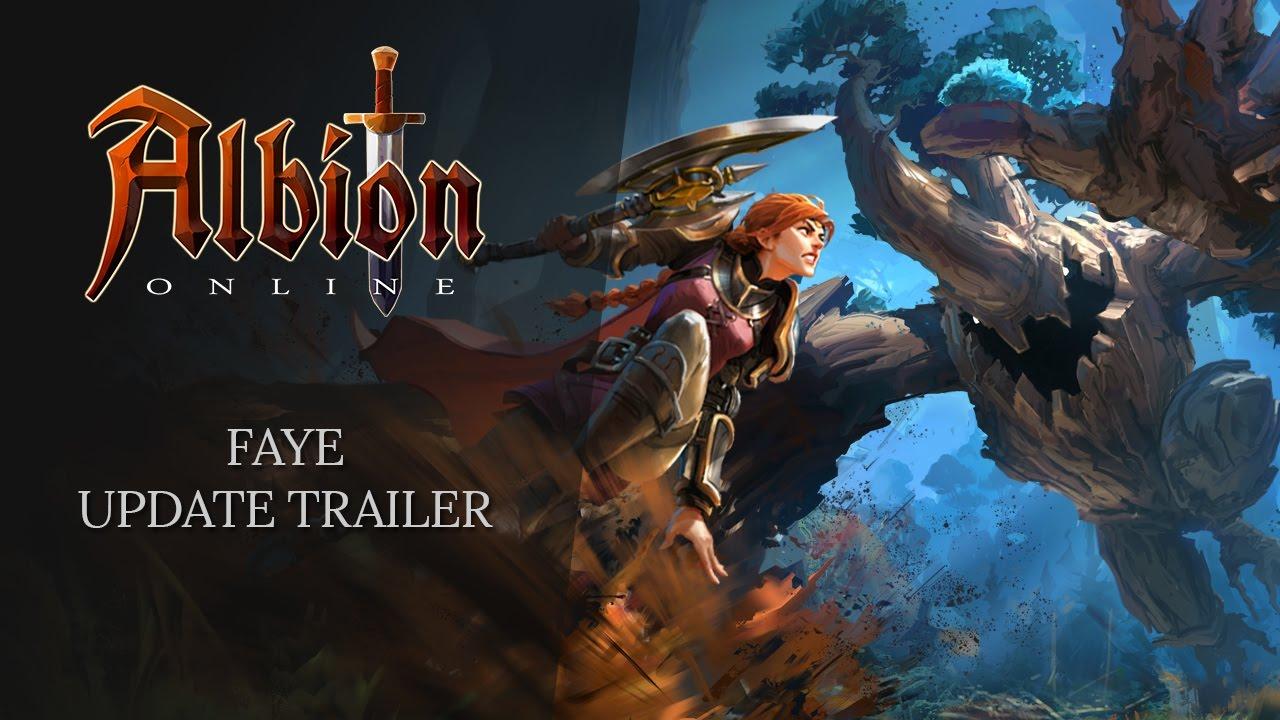 The only reason I'm now playing an hour or two every night is the incoming wipe when it leaves beta, a game like this I want to put real time into.
Fun fact: One of the developers lurks in our comments, which was really fun for me to see as a fan and owner of the game.
Some you may have missed, popular articles from the last month: