Another huge update to the open-world MMO Albion Online [Official Site] is now live, with a bunch of new features to make it more interesting.
Note: Their servers will be back up around 11:30AM UTC, they're currently deploying the update and it's taking slightly longer than they expected.
I've written about the update a few times now as I do think it should make the game feel a bit more alive. Albion did have a bit of a problem with the world feeling a little flat. This new update adds in: Fishing, Roaming Mobs and Luxury Goods making exploration a bit more interesting, a new Expedition, more performance improvements to their servers to reduce lag and give a better experience overall, new Hellgates for PvP, Guild Quality-of-Life Improvements and more.
Here's the update trailer: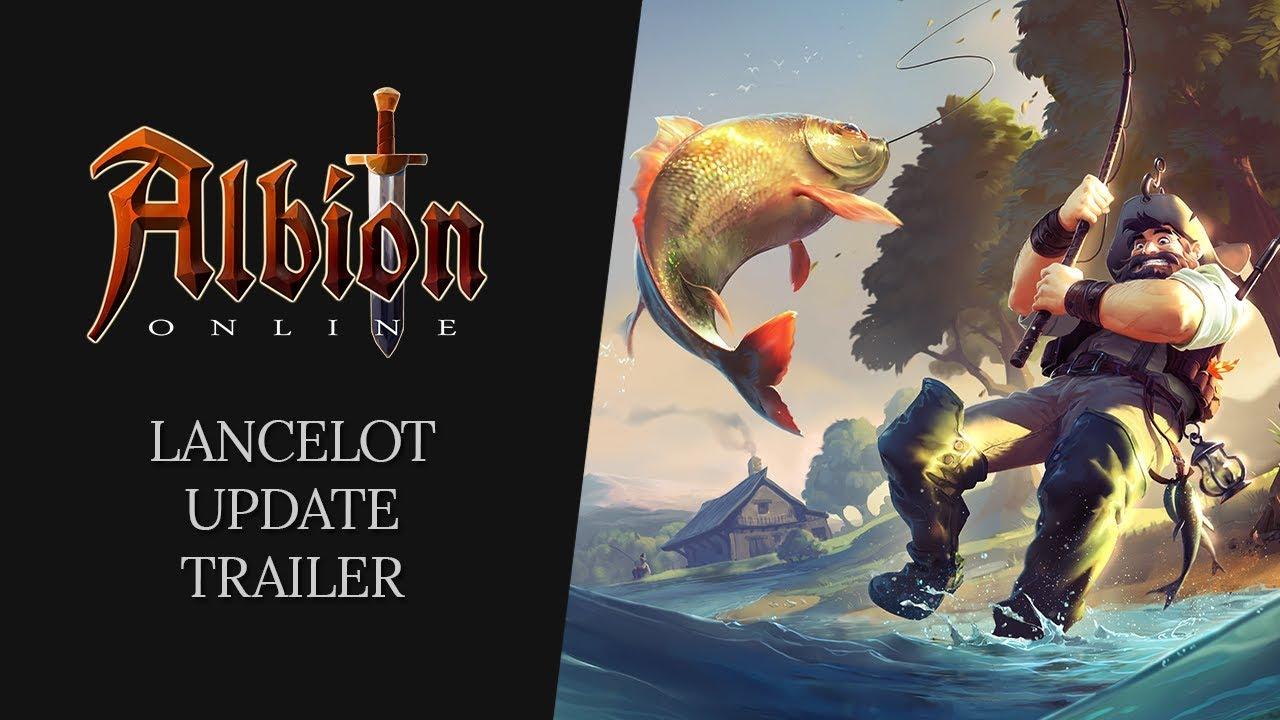 I'm actually pretty tempted to jump back in, there's a lot that's been added since the release. It's great to have such an MMO on Linux, lets' hope it has a long life and they keep adding in more to make it interesting.
Some you may have missed, popular articles from the last month: