Albion Online
is going to be something big when it's fully released, I'm sure of it. This update shows me how much they are listening to the community (within reason) too.
We covered the update before, but here's a quick recap:
- A new PC focused UI (you can still use the old tablet orientated interface if you liked it)
This new PC interface isn't final, and they will continue to work on it, but it's already vastly better.
You can see the new UI here, I have also clicked the toggle to put abilities at the bottom which is nicer: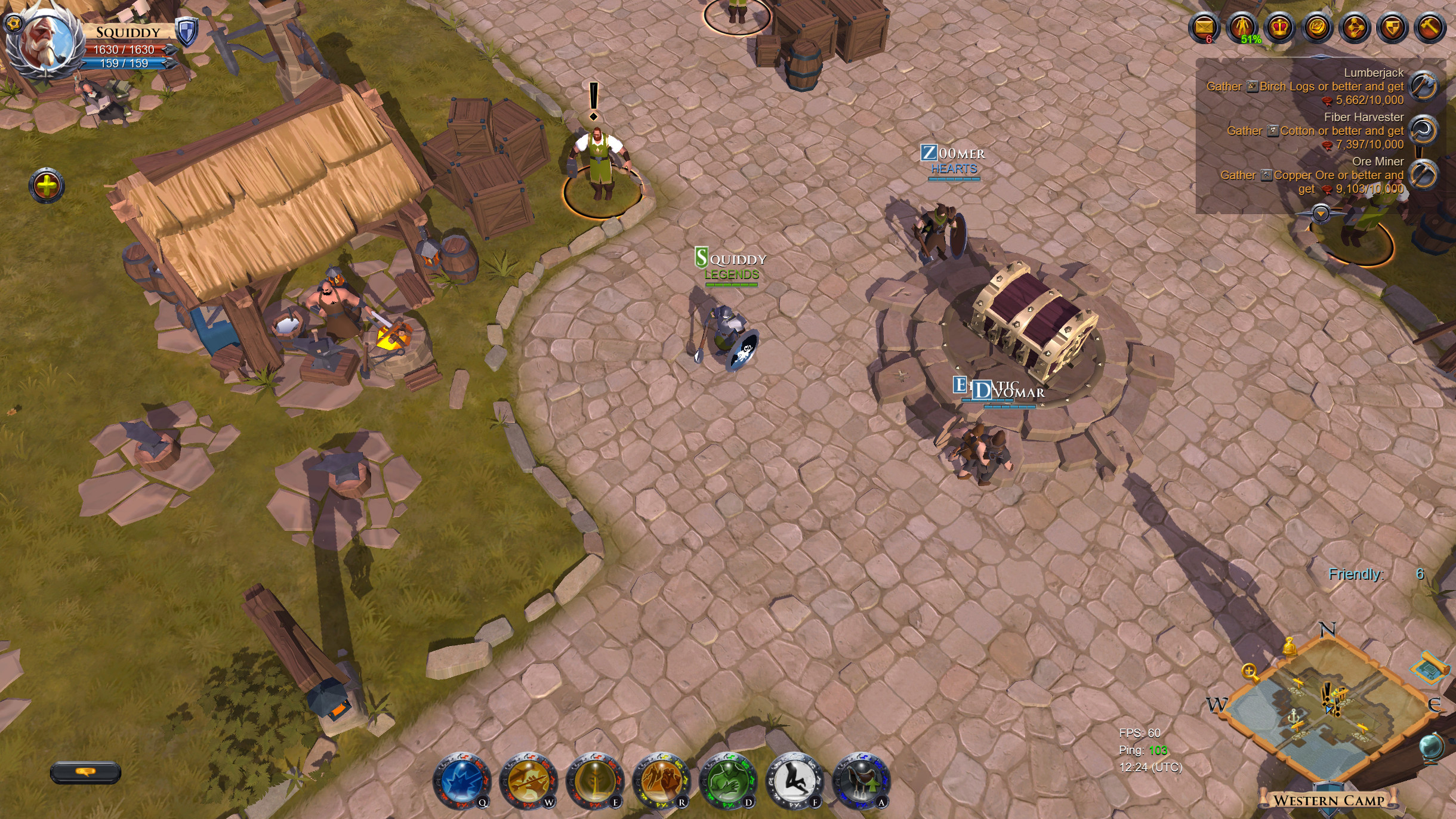 - A repair all button (so bloody useful)
- Quick Equip button
- Shift clicking to move inventory around is now a thing
- Friends list (woohoo!)
- New PvE content dungeons featuring the undead
- New monsters for the above dungeons
All very useful additions to keep players a bit happier while they are also working on new bigger content to come. See their
update post about Brutus here
.
The game is currently in Closed Beta until at least the 1st of August. They will be wiping progress 1-2 times before then, so only pick it up if you're brave (stupid) like me. I think it's great though, and it is my personal answer to not having World of Warcraft on Linux, it fills a void for me.
Some you may have missed, popular articles from the last month: