Albion Online
is looking likely to be the most interesting MMORPG available on Linux, and their closed beta test has been announced for November.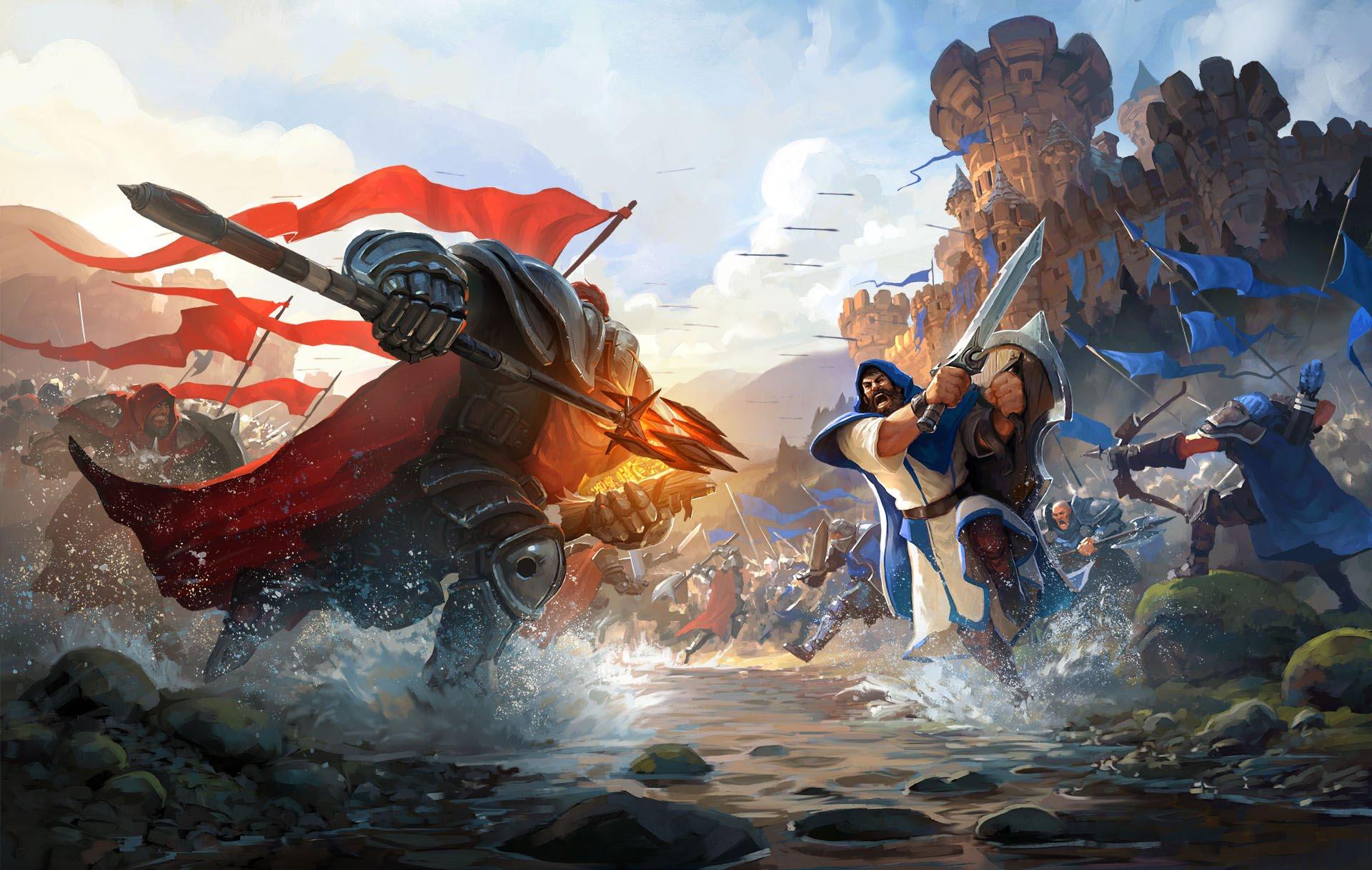 To get access you will have needed to support them by buying a
founder pack
(my referral link), but luckily we will have you covered as we have a copy and I will personally be covering it during the beta. I'm excited, as we have practically nothing like this on Linux, and it does look very promising.
It starts on the 23rd, 24th or 25th of November 2015 depending on what level you backed it at. I will gain access on the 25th as I only purchased the lower end of the founder packs. It will be free to play when officially released, but paying will gain you little extra bits.
Will you be playing as well? Let me know. We should form a big GOL guild.