Albion Online [Official Site], the MMO that supports Linux has detailed some changes coming to their Hell Gates feature, a feature that combines PvP with PvE battles.

Hell Gates are a feature where you take down some enemies in the open-world, which spawn a gate to some sort of demon world. In there, your team (and enemy teams) will be taking on each other and mini-bosses. The problem is, that everyone was connected so a newer player could end up against a veteran and death would quickly come. They are changing this, with a three tier system.

I love the fact that they aren't just doing this for big teams, as they have clearly put some real thought into this. There will be a starter gate for teams of two with a power cap on your items, a slightly harder tier with a higher power cap and a third tier where when you die you can be looted and players can be as strong as possible.

Hear more in this video and you can read the full details in this news post on the Albion site.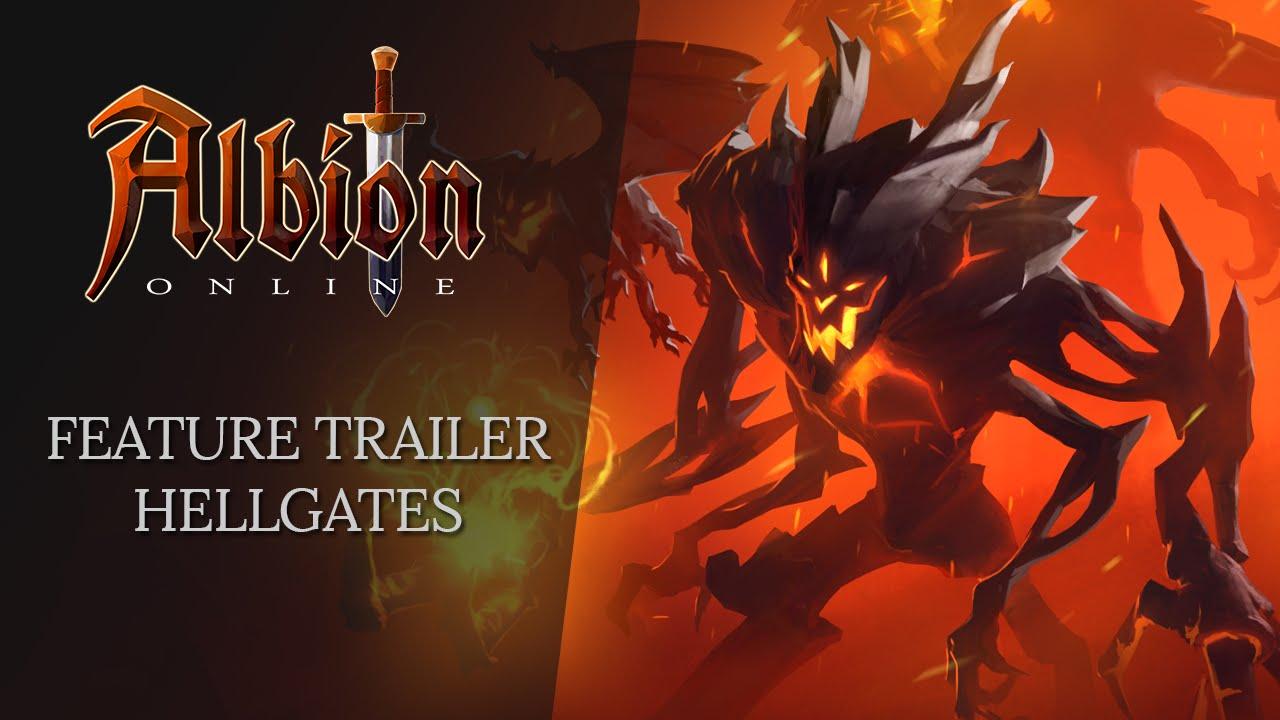 Every update they put out gets me more and more excited for the final release. My one big wish still applies: I want a lot more PvE content, that's the real problem I have with it. If I wanted full-in PvP I would just play Dota 2, Albion has a chance to win my heart completely if it can pump out some decent PvE content.

I have my copy ready (personally purchased). Also, the Albion developers just recently sent along an additional key for us so one of our livestreamers can take a look. Follow us on Twitch for that!
Some you may have missed, popular articles from the last month: