Nimue is the name of the fifth major post-release free expansion for the MMO Albion Online, it sounds like a pretty good one too.
Adding some really useful additions this time, like a party finder so those without in-game friends can find people to play with, new monsters roaming the open world for PvE and special drops, a brand-new 5v5 guild-versus-guild arena, guild logos can now be adjusted, more NPCs have full voice-over lines, much longer chat history and so on. It's quite a packed update and looks to continue taking the game in an interesting direction.
Update trailer: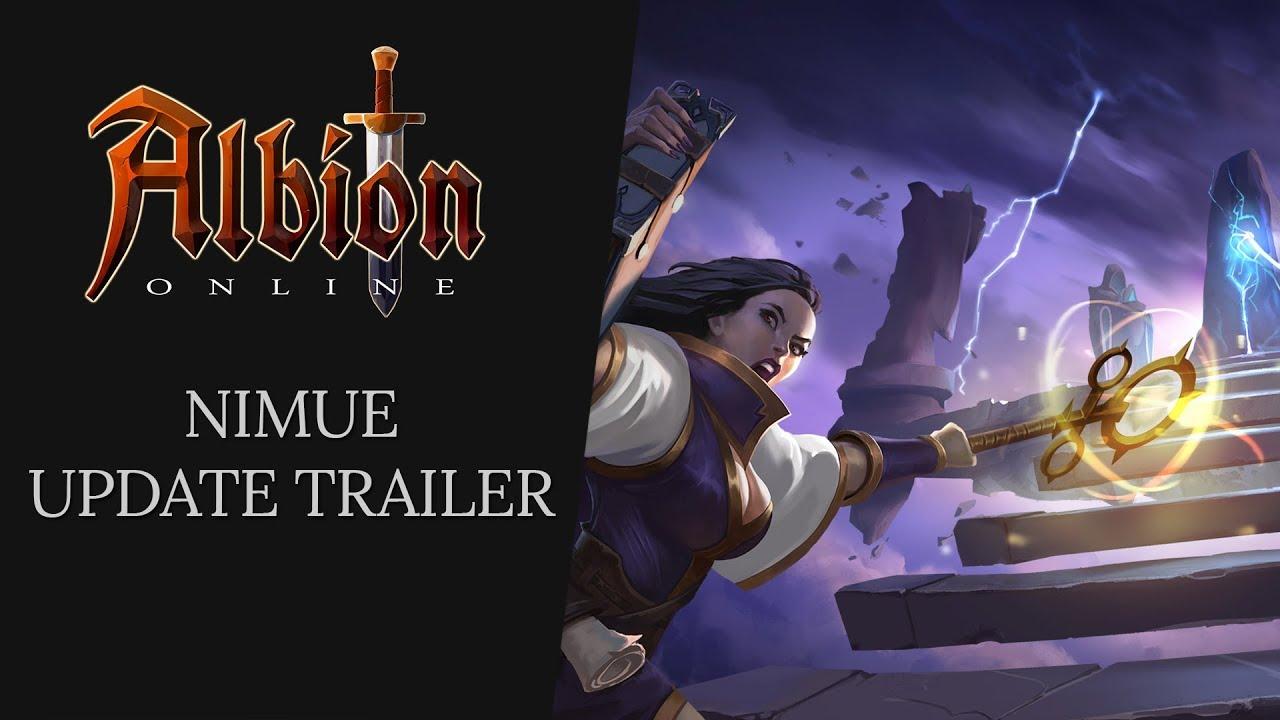 Looks like they've cleaned up the launcher a little on Linux too. I remember before having issues with it requiring some little fixes. After downloading a completely fresh install (with configs wiped too) on Ubuntu 18.10 it worked perfectly—good stuff.
See more on the official release post (full patch notes here). The game and all packs are also on sale, see their store here or Steam.
I'm quite excited about what they have planned next, with randomised dungeons which should make PvE a lot more interesting—something that has been sorely needed for some time. I really do hope they have more PvE planned, still far too PvP focused for me personally.
Some you may have missed, popular articles from the last month: