Albion Online's [Official Site] big Joseph update is now officially out, with a bunch of new features and quality of life fixes for this MMO.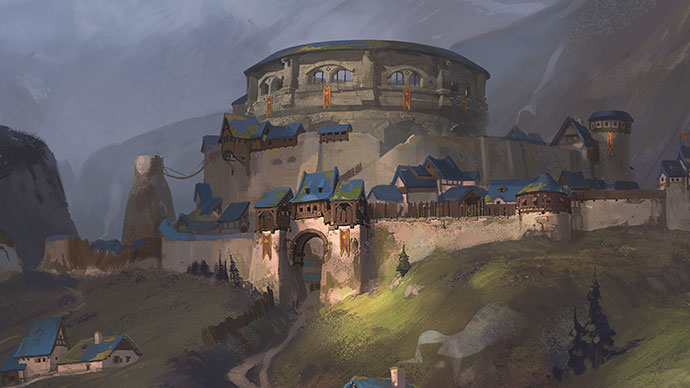 Highlights:
The Arena Mode – New 5v5 arena-style battle
Arena Rewards – Envious rewards for victorious arena battles
Treasure Sites – A spooky addition to open-world PvP opportunities
Eternal Battle Expedition – Fight through the undead, defeat the reluctant Governor, and restore an ancient city!
Three Sister Expedition – Find out what happened to a member of the Royal Guard and see if you can resist the Three Sisters
Smart Cast – An easy-to-use feature for ability casting
UI Improvements – A few aesthetic and user experience changes to some menus such as the Social menu
New Abilities – Starting at Tier 5, select weapons will have new abilities
Additional Improvements
I like what they're doing, but I still don't think they have enough to bridge the gaps between the grinding. The game is a massive grind-fest and at release there just wasn't enough content. The new Arena Mode is a damn good step towards making the game more interesting overall, giving you another real reason to get better equipment and so on.
Side-note: They also need to sort their mailing list out, I got the update email four times and it was a little annoying.
Are you still playing? What are your thoughts on it?