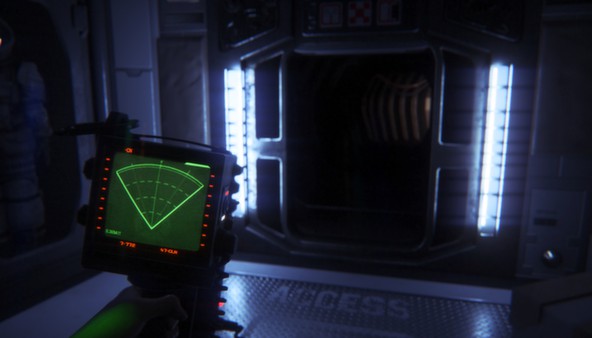 If you still haven't picked up Alien: Isolation, now is a good time. Feral Interactive have the game on sale on their official store.
Alien: Isolation – The Collection is the base game plus all the DLC available, so it's a rather good deal!
Note: While AMD GPUs aren't officially supported, the latest version of Mesa apparently gives a good experience.
Sale link:
https://store.feralinteractive.com/en/mac-linux-games/alienisolation/
Buying it there actually gives more money to Feral, so it's a good way to get a cheap game and support the porting company directly.
A cracking deal for a brilliant game, just be sure to get a spare set of pants ready. It's easily on of the scariest games available on Linux right now.