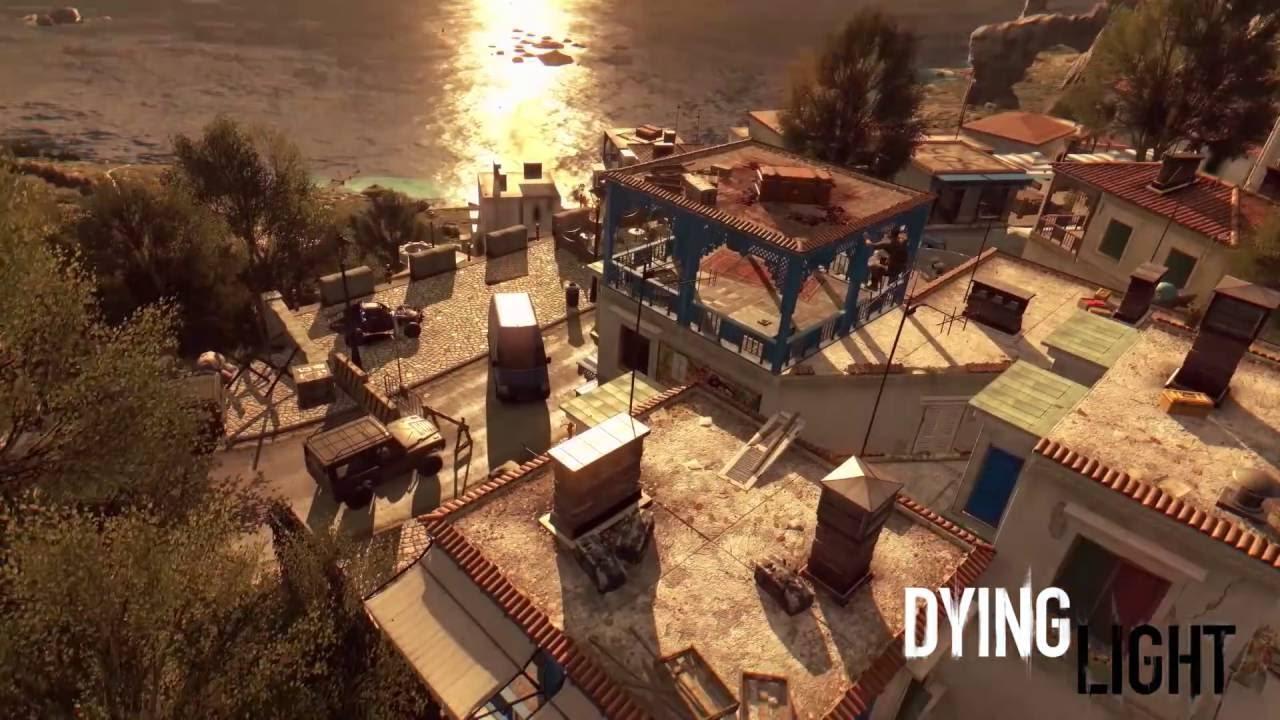 A new promotional video from Alienware showing off their Steam Machine has surfaced recently and it's a pretty nice video.
It does still highlight an issue with SteamOS showing non-SteamOS games on the store. Valve are being far too slow to act on this issue. It should show only SteamOS compatible games everywhere by default, Windows games should be the checkbox, not the other way around. I've mentioned this many times before, but it's a real shame it's still an issue.
It's as dumb as showing Xbox games on a PS4, it just shouldn't happen.
I do love the look of the Alienware Steam Machine, but their new editions are a bit on the pricey side.
They still have their original $450 box, but the new edition above that is a whopping $750 which is going to be a pretty hard to convince people to fork out for it. It does have a much better processor, more RAM and a better GPU though.
Still, it's really pleasing to see them advertise it more.
Anyone here own one, are you happy with it?
Some you may have missed, popular articles from the last month: