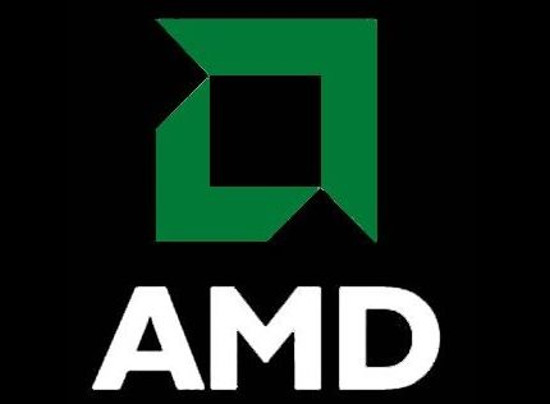 After CPU architect Jim Keller left AMD recently, Phil Rogers has now also left and joined up with Nvidia. According to the article on
fudzilla
his defection to Nvidia was kept under wraps, I wonder why.
Our IRC channel always turns quite colourful whenever AMD is mentioned, as I know they have a lot of fans in the Linux community for their open source work, but it's an important topic. If AMD is indeed a sinking ship then I can imagine both Intel and Nvidia taking advantage of it in a bad way for us (think higher prices). We really don't need a 100% Nvidia monopoly for desktop graphics or Intel for CPU's.
AMD seem to be going through a pretty rough time at the moment, and with their new Zen CPU's not due until 2016 they could be in for a rougher ride yet. I'm looking forward to seeing what Zen brings to the table, as it's about time AMD focused on performance rather than cores. I seriously hope Zen is a game changer for AMD, since Bulldozer didn't turn out all that well as much as it was hyped originally.
It is my firm belief that Intel + Nvidia is currently the way to go if you want the most performance out of games, but maybe Zen will change this up. Who knows, maybe AMD will compete fully with Nvidia when Vulkan is released.
What are your thoughts? Here's to hoping their Zen CPU line will bring them back into a nicer light, and they don't have too many more respected staff leaving.
Some you may have missed, popular articles from the last month: