Guy Lunardi of Collabora went to the New York Linux Users Group (NYLUG) to do a talk on SteamOS. Check out the video.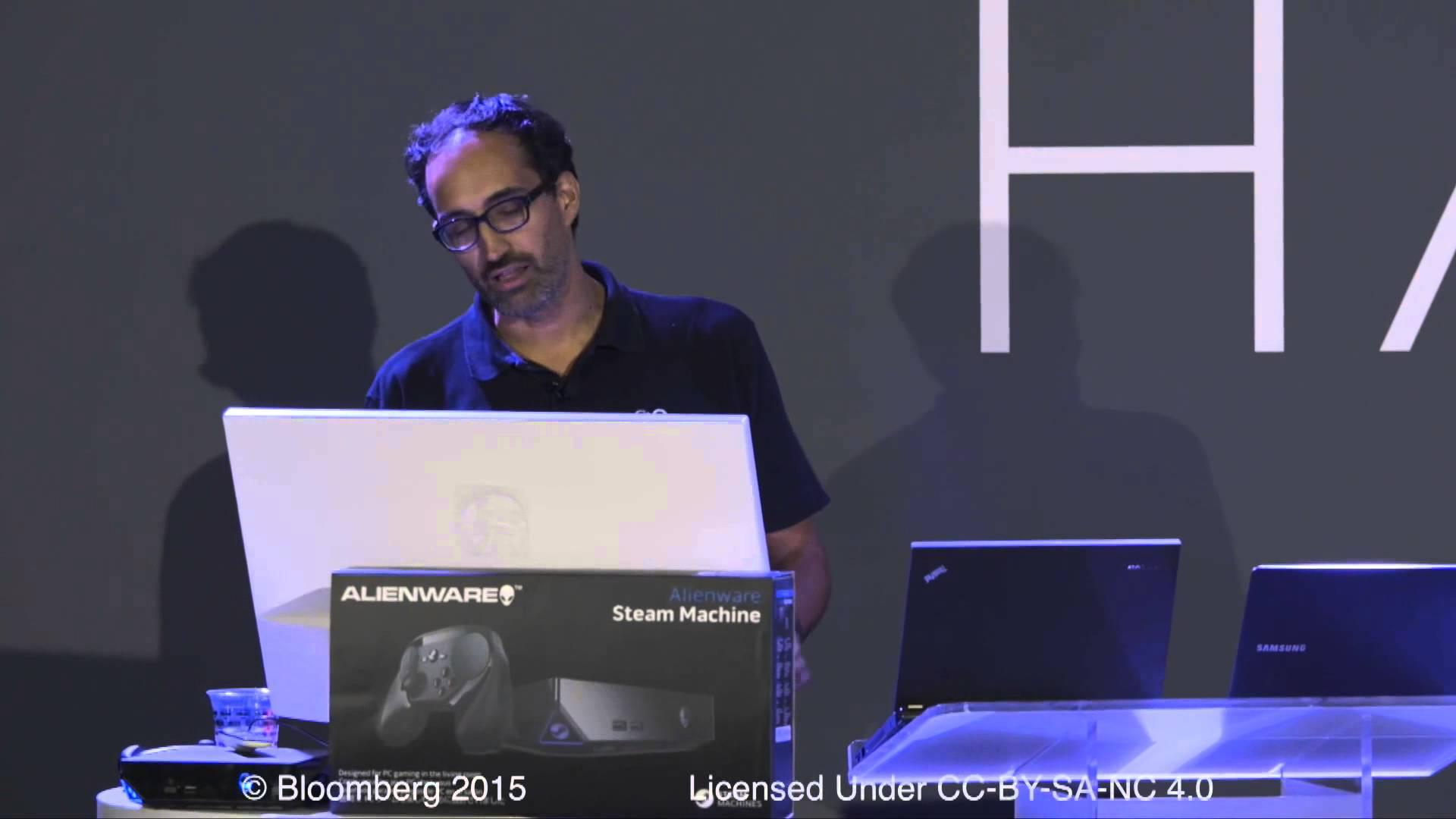 Skip to around 27 minutes.

He goes into some interesting detail about the history of it, and I found it to be quite a nice watch.

Who is Guy?
Guy Lunardi is the VP of business development at Collabora, a consultancy working exclusively on free and Open Source software. Before joining Collabora, Guy was a director of OEM preloads focusing on SUSE Linux Enterprise. Guy has over 20 years of experience helping customers successfully adopt Open Source software. Based in New York, USA, Guy is a native French speaker and is fluent in English. He is involved in the foundations supporting GNOME, GStreamer LibreOffice and Linux.
Some you may have missed, popular articles from the last month: