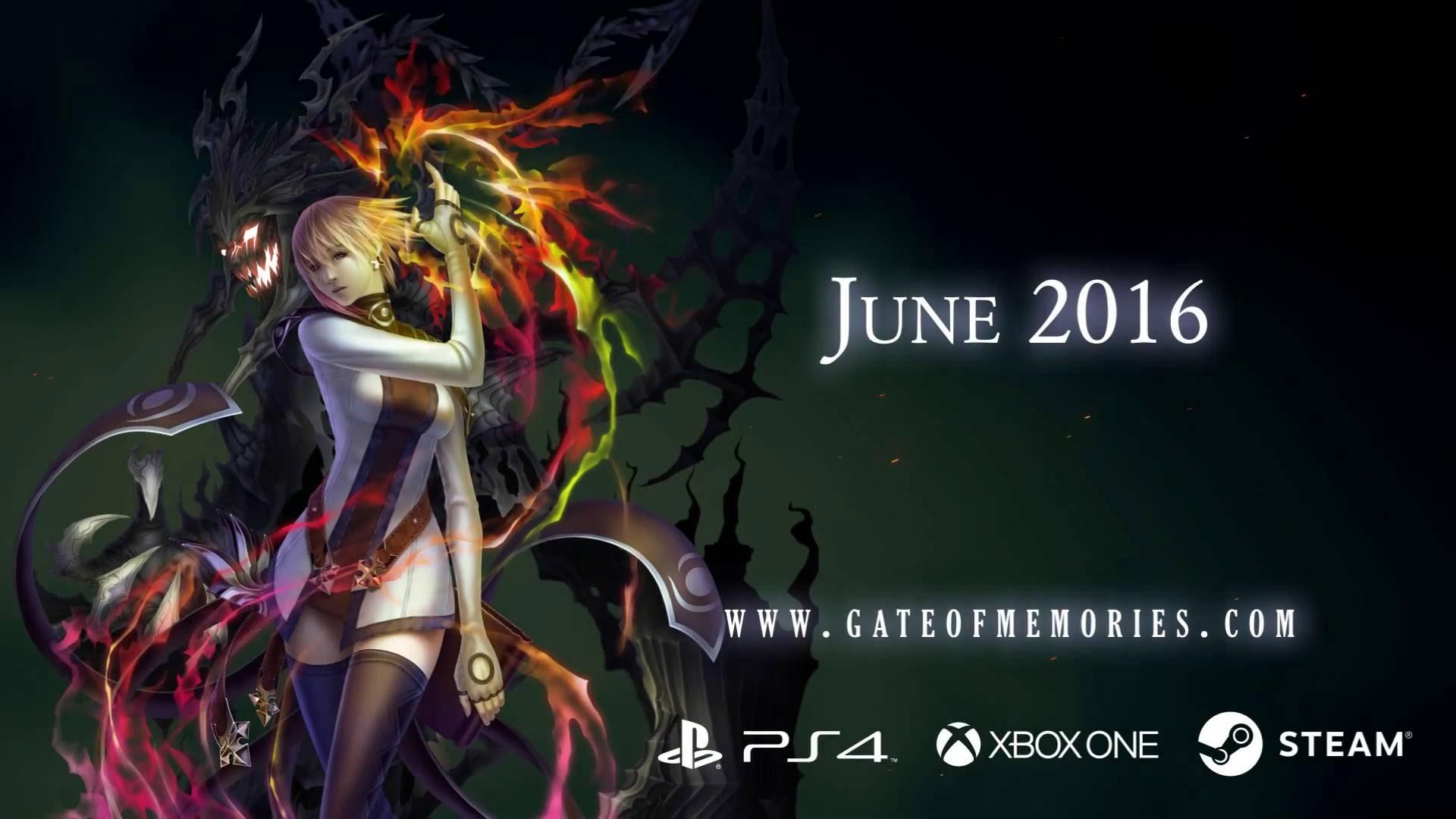 I have been waiting for this one! Anima Gate of Memories [
Steam
,
Official Site
] looks fantastic and we don't have many good third person action RPG.
It was going to be a day-1 release originally, but the developers stated they needed a little more time to polish it up. They have delivered ~6 months later, but it's better late than never for us!
The news popped up during the livestream just now, which was pretty exciting to see as I follow the game on Steam (as I do with many!).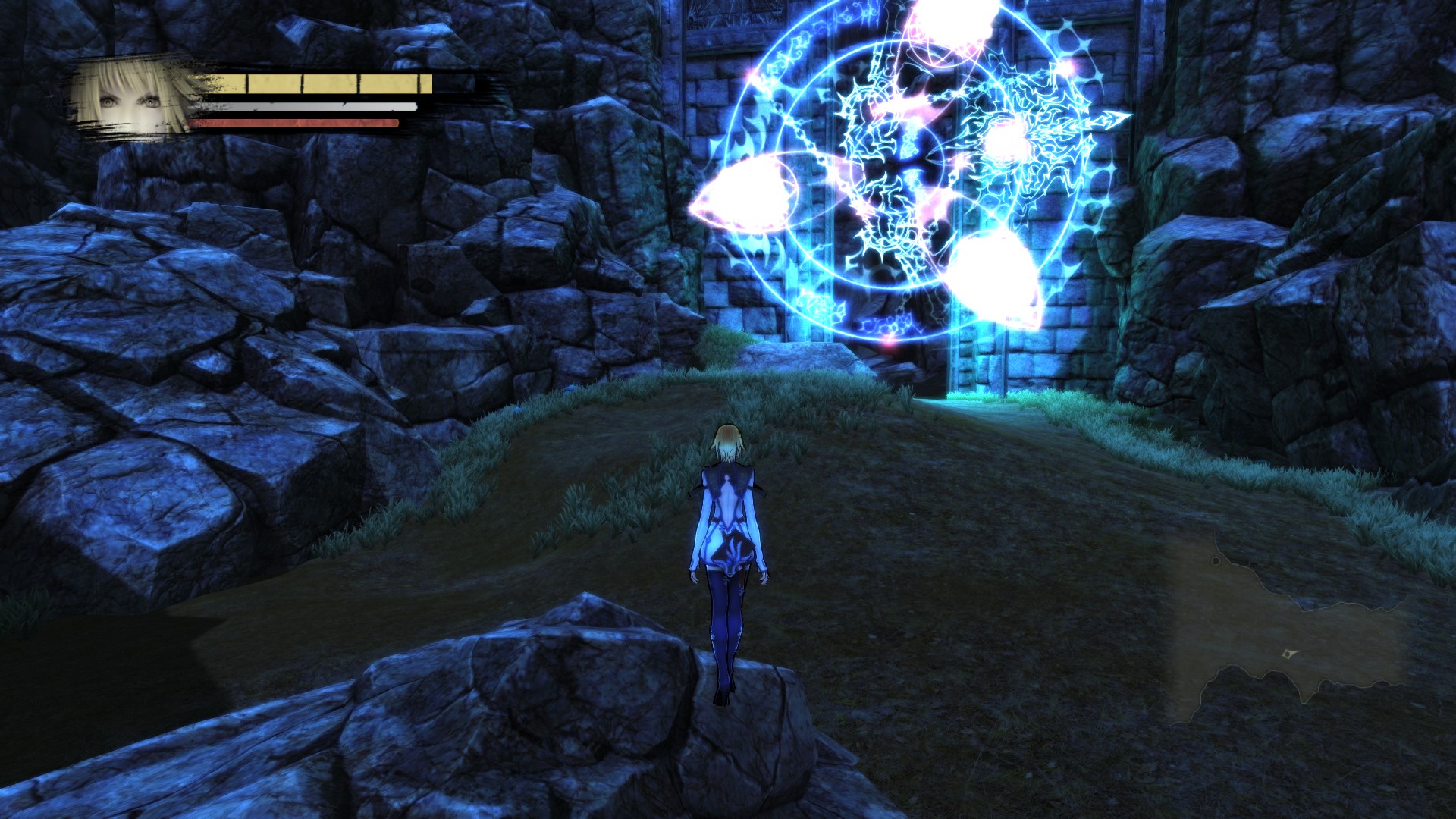 I picked it up right away and it downloads, installs and runs correctly. It worked perfectly first-time with my two-monitor setup (which so many games fail at!).
On max settings with my 980ti I have been getting well over 150FPS too, so performance wise it seems pretty solid. I've seen it go above 230FPS too, so performance really isn't an issue here it seems they did a reasonable job on the optimisation.
The character models are surprisingly nice, they have a certain Anime style to them which pleases me rather a lot as a big Anime fan. I'm not a fan of the random pantie shots you get when jumping about though, although it's not that bad.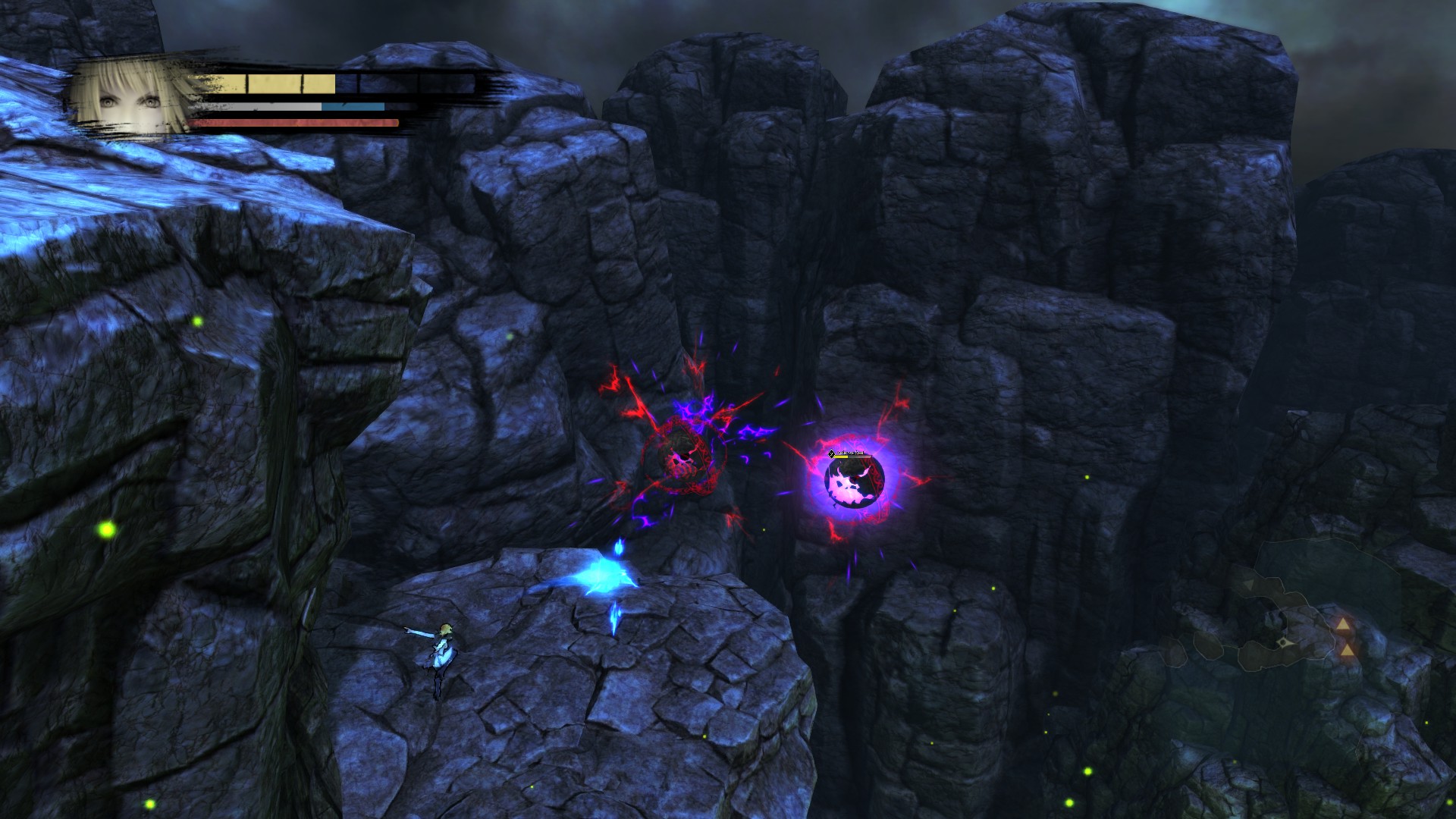 It detected the Steam Controller perfectly fine and worked great even without going into Steam Big Picture mode, so that was pretty damn handy. It does have the up/down arrows on the DPAD backwards though, so that's a little odd.
Combat is fast, fluid and pretty fun. It's really easy at the start, but once you get to the first minor boss it will heat up a whole lot more, especially as they all have different abilities.
The combat encounters seem quite varied too, the part in the screenshot above where it zooms out and you're dodging magic attacks on a small platform was a little tricky, but pretty damn fun. Totally unexpected.
I especially like how magic attacks from enemies can be countered by your own, so if an enemy launches something at you, you could jump into the air and launch your own and it does feel pretty damn good.
I've had a blast so far, so I think you will too. Go grab it.
About the game
Anima: Gate of Memories is a third person action RPG that tells the story of two beings bound by an unwilling pact, an ancient monster and a girl who lost her past...
Forced to stay together, their lives will take a unexpected turn when both discover that something darker than they could imagine is about to start, a war in the shadows in which they will have a leading role.
Anima: Gate of Memories brings to videogames the world of Gaia from the Anima: Beyond Fantasy RPG table-top books. You will enjoy a deep and multifaceted story where your choices and actions directly impact the journey and decide the fate of the characters.
Some you may have missed, popular articles from the last month: