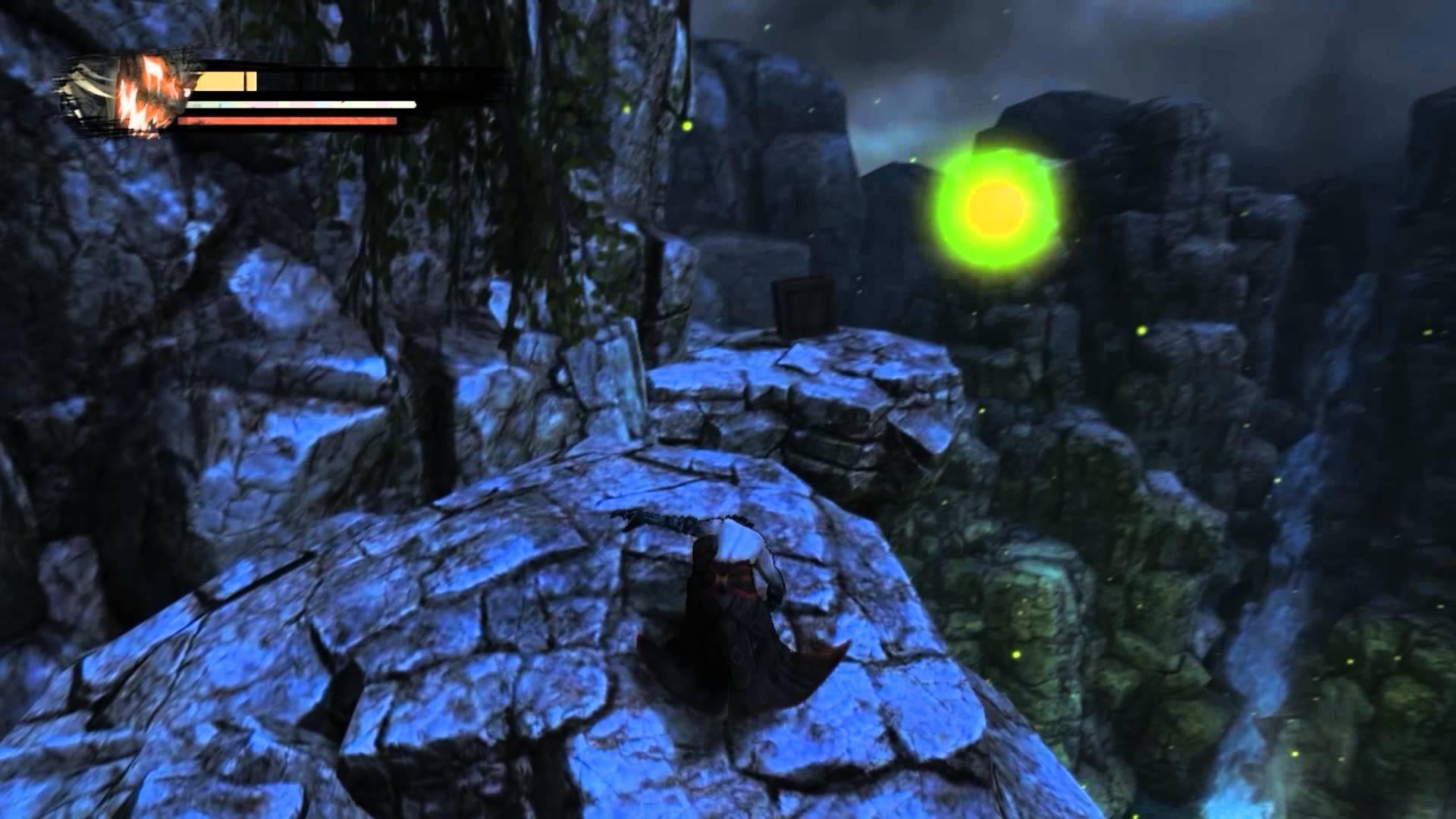 I have to say I had not heard of Anima Gate of Memories until today thanks to our Discord chat. I've checked it out and I think it looks awesome.
It is releasing on Linux as per their original platform list:
QuoteOur first goal is to publish Gate of Memories on Windows, Mac, and Linux through Steam
Sadly though, the Linux & Mac version have been
pushed back
:
QuoteSadly, we will need a little more time to finish the Linux and Mac versions. We want to apologize for it, but it will take about 2 additional months after the release. To all those who were waiting for such version, I want to sincerely apologize for the small delay.
We don't have many good looking action role-playing games like this, especially in the anime style it uses which has me very interested in it.
About the game
Anima: Gate of Memories is a third person action RPG that tells the story of two beings bound by an unwilling pact, an ancient monster and a girl who lost her past...
Forced to stay together, their lives will take a unexpected turn when both discover that something darker than they could imagine is about to start, a war in the shadows in which they will have a leading role.
Anima: Gate of Memories brings to videogames the world of Gaia from the Anima: Beyond Fantasy RPG table-top books. You will enjoy a deep and multifaceted story where your choices and actions directly impact the journey and decide the fate of the characters.
Steam page
,
official website
.
Some you may have missed, popular articles from the last month: