A new-ish standalone mod for the MegaGlest engine called
Annex: Conquer the World
has popped up on my radar.
QuoteAnnex: Conquer the World is a Glest mod that brings fast paced combat with a diverse arsenal. Play as one of three Factions: The East Ocean Alliance, the Shadow Organization, or the Northern Empire, as they struggle for dominance in the war torn Southern Wastelands, rich in a priceless red mineral. The mod will contain three factions, original maps, scenarios, and tileset. Built using open source RTS Megaglest (megaglest.org) The focus of the mod is Multiplayer and Single Player skirmishes. However there will also be scripted scenarios/missions!
Looking at the video it looks like a pretty solid RTS that I will be keeping an eye on for you all (and for my own interests of course ;)). The graphics remind me of Red Alert 3.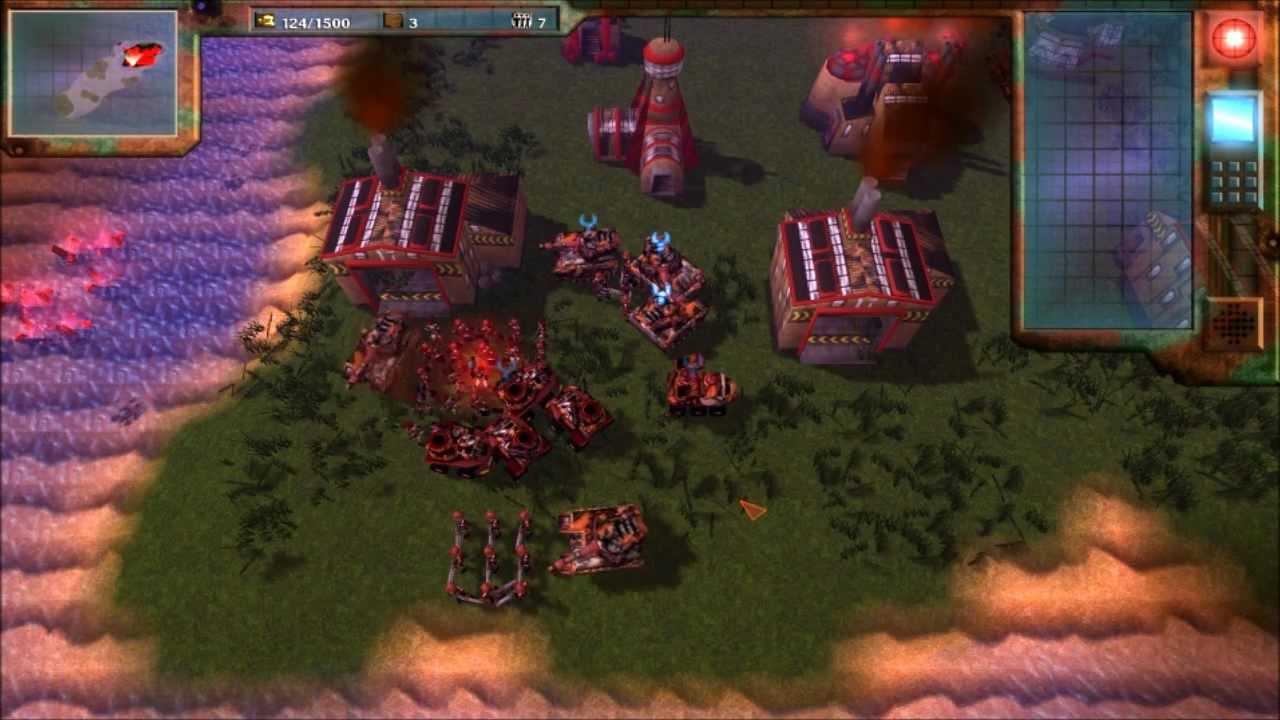 Downloads;
For linux 64 bit:
download:
Annex.megaglest.org
extract "annex-beta-2-linux-64.zip" to your home directory
run: chmod +x ./annex ./annex.bin
./annex
For linux 32 bit:
download:
Annex.megaglest.org
extract "annex-beta-2-linux-32.zip" to your home directory
run: chmod +x ./annex ./annex.bin
./annex