The Unreal Engine 4-powered Ant colony management game, Empires of the Undergrowth, is now available on GOG and it's a pretty damn good game. You can see my previous video on the game along with brief written thoughts here. I haven't changed my mind about it, I think it's a fantastic idea that plays well and I can't wait to see expanded.
Disclosure: My original key was provided by the developer, GOG has also provided a copy for testing.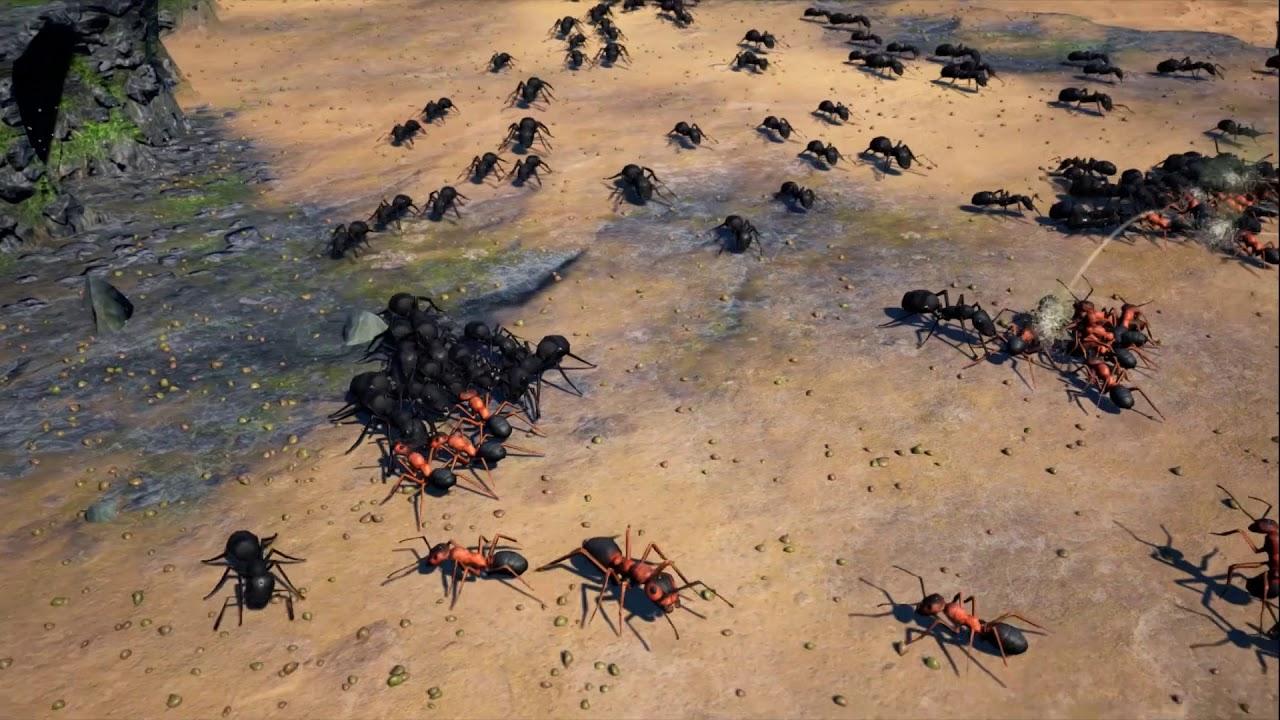 The developer has been a little quiet in terms of content patches lately, but they say it's for a good reason. They've done so well that all three team members have been able to quit their day-jobs, to work full-time on the game. They say that this will happen from April, so from then on we should hopefully see more regular updates. Although, they do say they prefer to do larger updates, rather than repeatedly putting out small patches.
Hopefully this month we will see the Freeplay mode update, which I'm pretty excited about. The current gameplay is good, but a more sandbox mode where you can customize it more sounds excellent. You can read more on that here.
You can grab it now on GOG or Steam—whatever you prefer, options are good.
GOG links are affiliate links.
Some you may have missed, popular articles from the last month: