I know we often write about games that might see Linux support, but this one seems rather promising. Antigraviator [Official Site] is a very slick and polished looking anti-grav racer.
It's going to have single-player, competitive multiplayer including online and local split-screen. What captured my interest, is the fact that the visuals are quite stunning and your racer is customizable.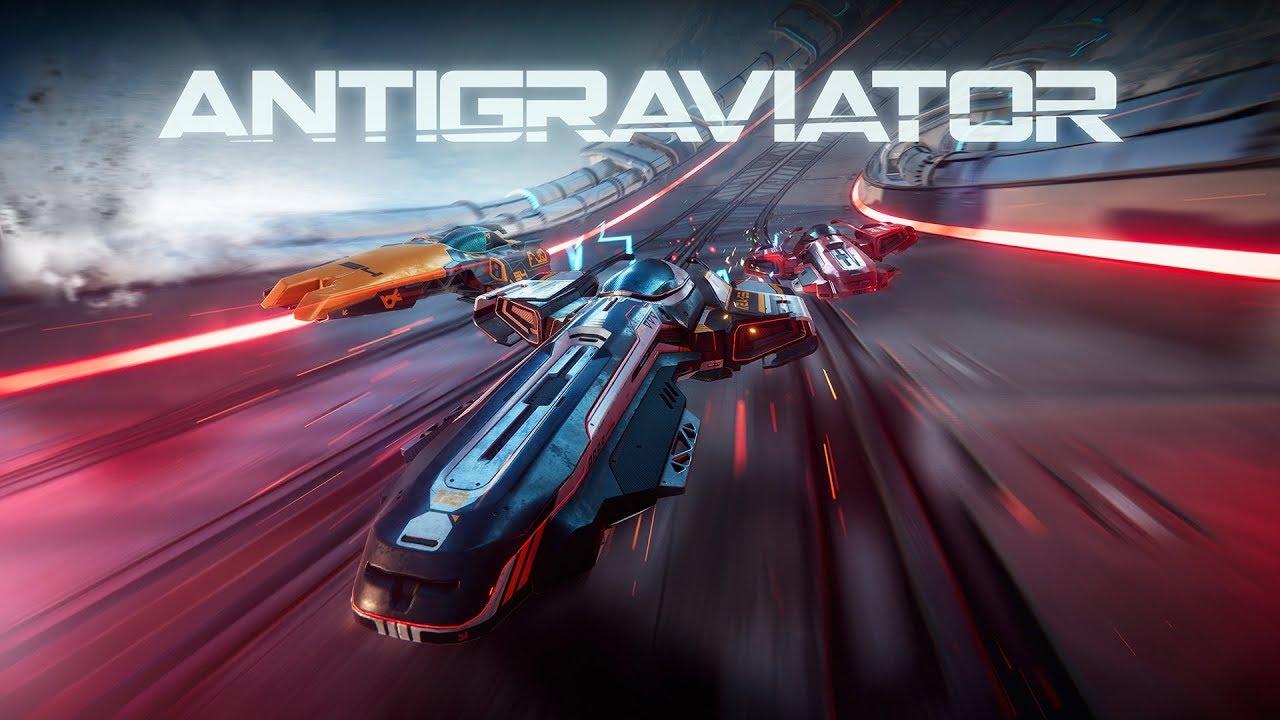 Looks good right?
When asked about a Linux version, the developer said this on Steam:
We have done a couple of Linux builds in the past. We still have to test the latest builds on Linux, if we feel confident with the result we will put a Linux/SteamOS and also MacOs version out there.
As someone who loves these types of racers, this is one I firmly want to see on Linux. If you feel the same and you would actually buy it, do let the developer know in this linked forum post.
It's built with the Unity game engine, so it's certainly not a surprise they've tested Linux builds previously.
Here's some feature highlights:
Play the single player campaign to unlock new parts, ships and skins
Race your friends with local split-screen multiplayer for up to 4 players
Challenge anybody in online multiplayer mode with rankings and leaderboards
Use environmental traps to overtake your opponents
Power-ups and boosts allow you to become top of the leaderboard
Ship customization gives you an edge over the opposition
Four beautifully created sci-fi worlds, each with three dynamic courses
Thanks for the tip, Doktor!
Some you may have missed, popular articles from the last month: