The rather good stealth-action game Aragami just got an expansion with Aragami: Nightfall and it sounds pretty good.
I've seen a few people mention that there's not a lot of stealth games on Linux, so if you haven't checked out Aragami before it would be worth taking a look.
Here's what the new DLC features:
Play as Hyo or Shinobu in Aragami: Nightfall and uncover the fate of the last Shadow Assassins.
Try 3 new Shadow Techniques to help you fulfill your mission.
Play 4 new story chapters through winter valleys and decayed cities to stop a grim ritual.
Play the Aragami: Nightfall story campaign with a friend in cross-platform online multiplayer.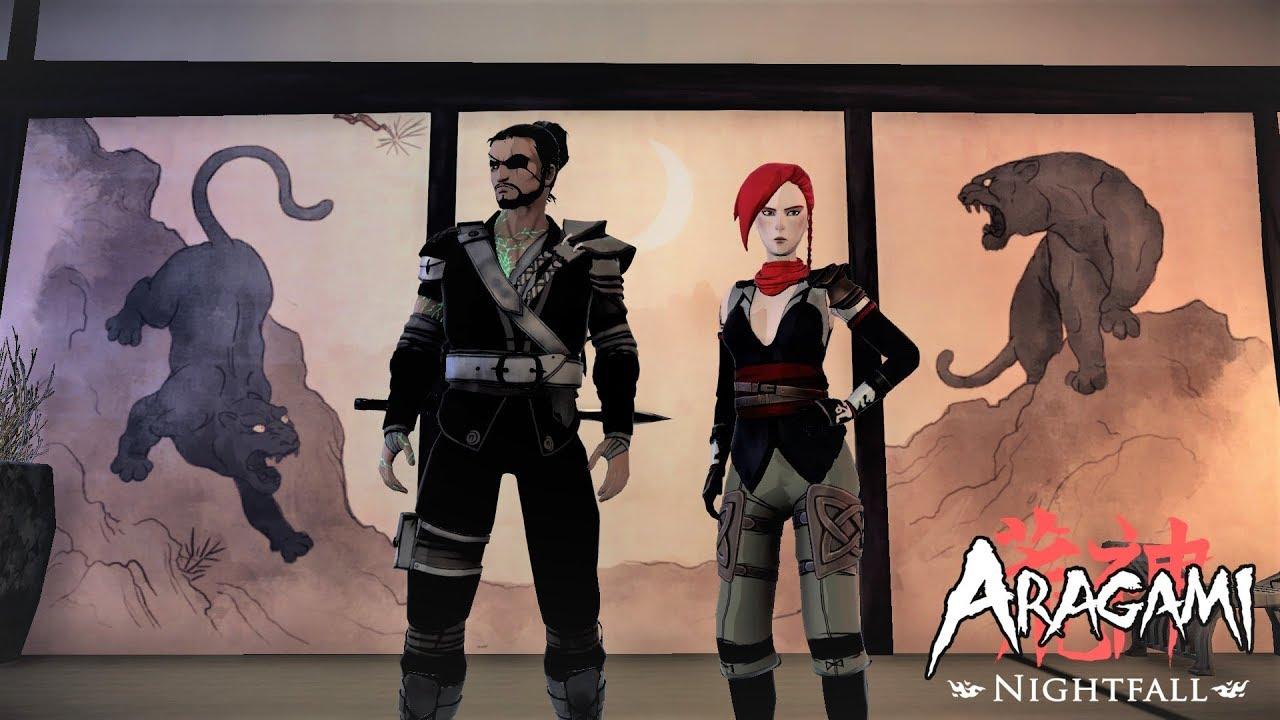 Probably worth mentioning that the developer, Lince Works, said in an interview with Back2Gaming that they felt the Linux version "has not been profitable"—maybe we can help change that.
You can find Aragami on Humble Store and the Aragami: Nightfall DLC too, otherwise head to Steam. The main game is on GOG too, but no DLC yet.