Arakion
another successful Kickstarter is coming to Linux, Mac and Windows!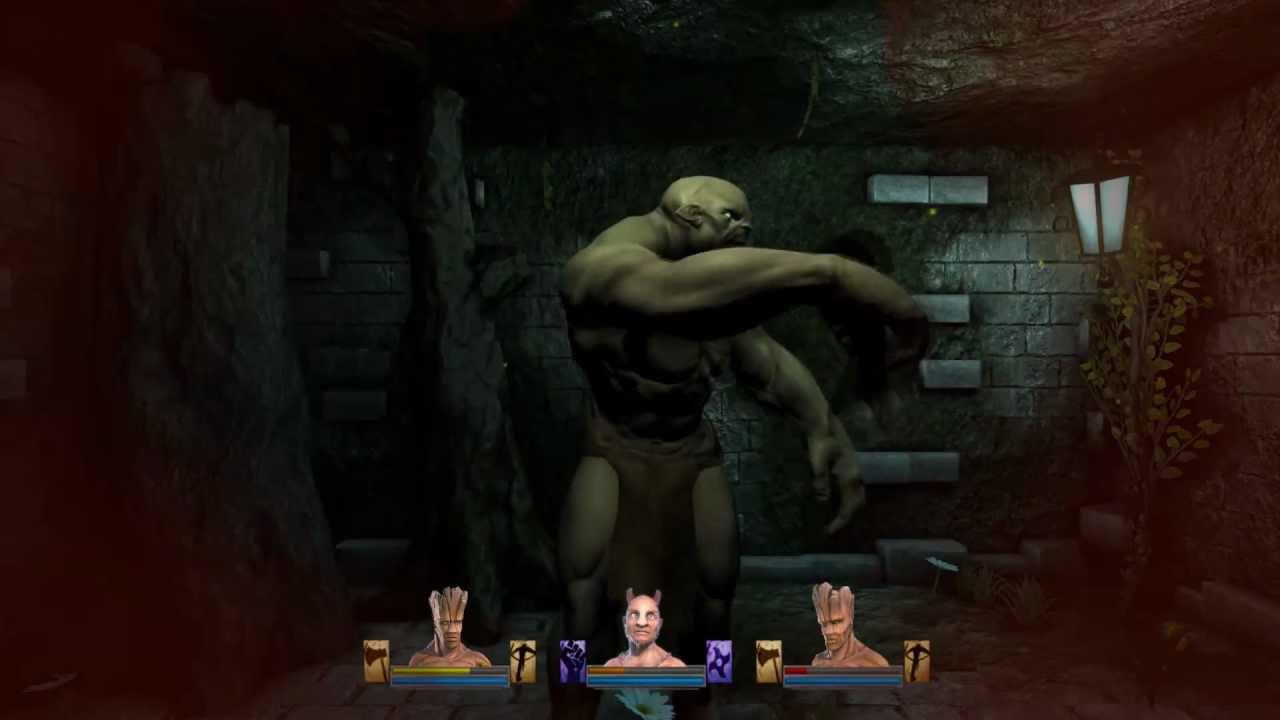 Arakion
is a modern take on a classic RPG formula. You're put in control of three heroes trying to survive a world devastated by war. Adventuring in Arakion will take you across open land, into deep dungeons and even put you in control of rebuilding a desolated town.
A great evil, nearly destroying Arakion in ages past, has returned. It is up to you to create a band of heroes to fight this darkness. The game takes place on two continents floating in the sky, as well as hundreds of minor islands. Arakion has been marred by war and strife for thousands of years and the landscape is a reflection of that.
Arakion
will be released for Windows, Mac and Linux (with possible tablet support after release).