Nearly two years after the Kickstarter, Arcen Games are ready to bring in more players. AI War 2 is going to enter Early Access on October 15th.
The sequel to their 2009 hit AI War: Fleet Command, AI War 2 has you take on an overwhelming "inhuman" enemy that has underestimated you. Their currently plan is to remain in Early Access until at least "Q2 2019", although that does depend on how feedback goes and what they need to work on.
New trailer too, which mentions October 18th but it seems they've moved it forward to the 15th since it went up.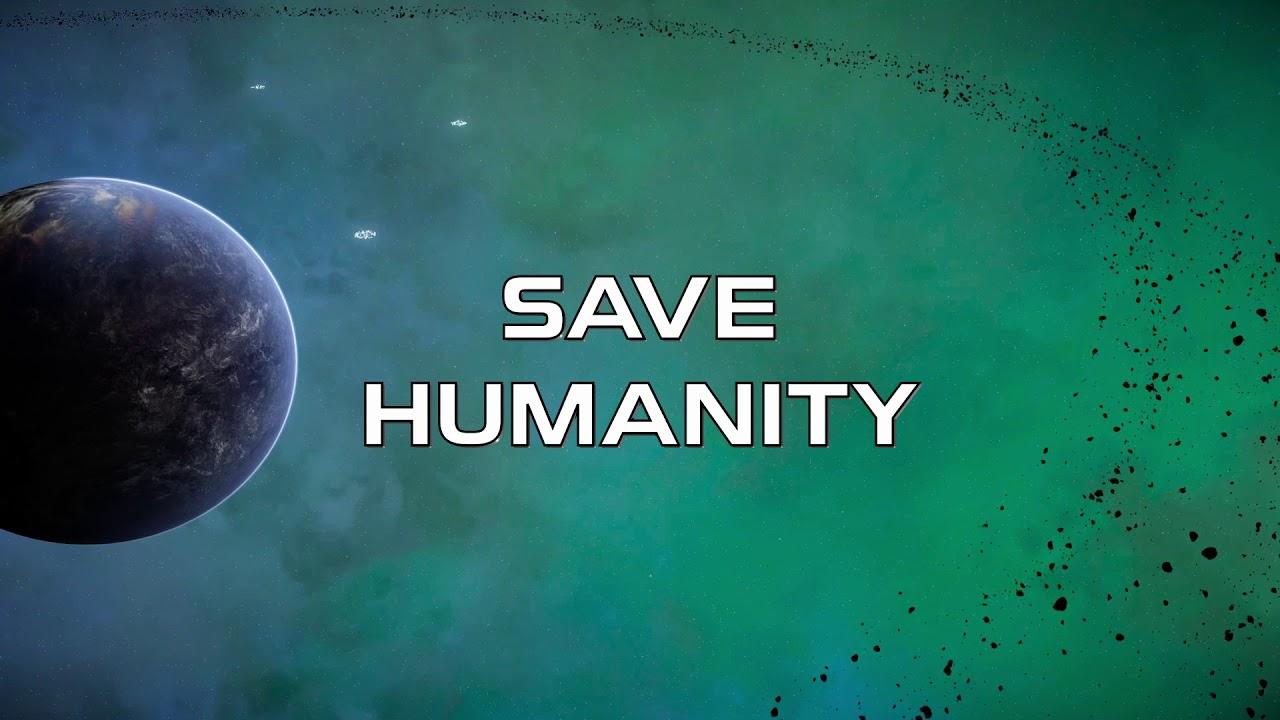 Here's what Arcen are saying it currently features, with plenty more still to be done:
Many optional factions, each with their own goals and strategy, create a living galaxy.
Polished gameplay mechanics, representing everything learned from first game's six expansions.
Redesigned UI, currently going through iterations.
Over 1700 lines of spoken dialogue from more than 25 actors, and more to come from the AI itself.
1.5 hours of new music added to the 4.5 hour included score from the original name.
A ton of map types, and with a lot of sub-options to make them even more varied.
Crazy moddability, with many levers available in easily-accessible XML.
Multiplayer is temporarily disabled, but still being implemented.
Multithreading for modern performance, and a codebase that will not summon an elder god.
I consider myself a bit of a fanatic when it comes to RTS games and so I'm pretty excited to sink some hours into this one. I'm an even bigger nut when it comes to everything outer space, so it's a match made in heaven I think.
I've reached out to Arcen today for a key, so hopefully we can cover it properly as it progresses through to the full release next year.
Follow it on Humble Store and Steam.