This looks pretty decent,
Astroids: Space Game Of The Year
is a new 3D astroid shooter being developed that will come to Linux, you literally have to shoot everything in your way and it looks damned satisfying to do so too.
The developer sent this one in for us to look at and personally I think it looks smashing, complete with some crazy good music as well this one could be a hit.
Trailer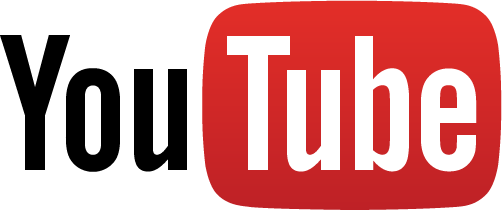 That is all in-game!
While the website doesn't specifically state Linux is a platform I asked the developer and they said this:
Nemanja Bondzulic, Industry EntertainmentHi Liam,

The game doesn't have any technical dependencies to Windows. It is being developed with portability in mind (C++ and OpenGL), so we don't expect any bigger issues porting it to Linux. Considering that Valve is pushing SteamBox now, we may decide to do a port earlier than we planned. So, there is a chance we will release Windows and Linux version in parallel.
You can
pre-order from them directly
right now for $10 using their fancy-pants Humble store widget.