Area 86 takes the idea of an escape room game and turns it into a physics-based puzzler and it's coming to Linux next month.
Linux support is already in and live, as the developer actually sent a preview copy to our GamingOnLinux Curator on Steam. Inspired by the likes of Human: Fall Flat, Overcooked and Portal it tasks you with helping a little robot escape a series of rooms and it's actually quite amusing.
After playing through the limited amount of content currently available in the preview, I really enjoyed it. The difficulty of it is interesting, as it firmly depends on how smart you are at using the physics system. Everything you need is obviously all there but you need to work with the unwieldy robot controls to get everything in the right place.
On one level, it took me 15 minutes just to smash into things (or throw objects around) to get them out of my way but weirdly there was no frustration. Thanks to the physics silliness going on, it was all (mostly) my fault and I had to figure out the best way to get what I wanted.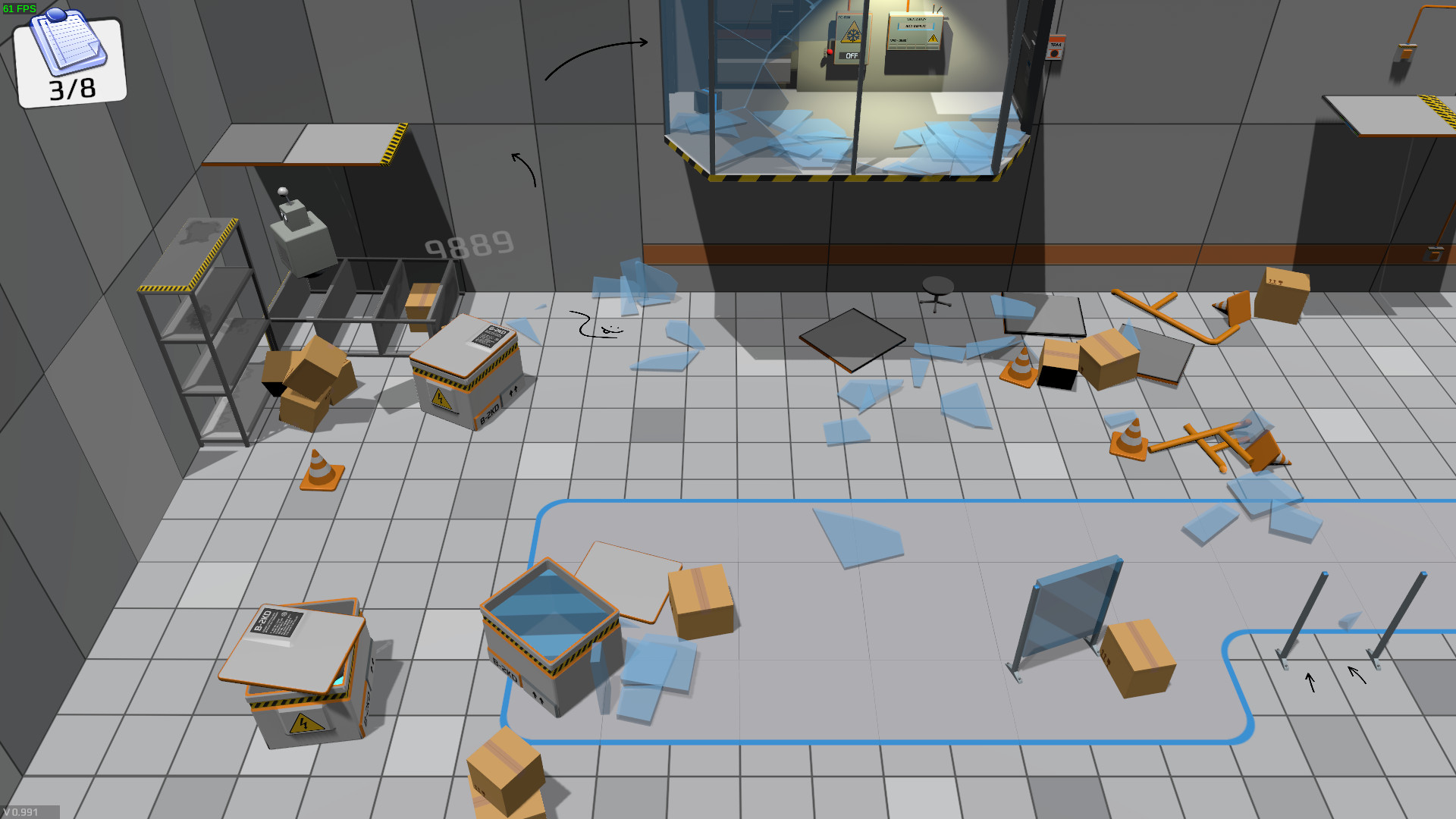 Stupid wobbly boxes…I did not make that jump.
Another level took me a good 20 minutes to build a network of pipes, to get some kind of power source from one part of a room to another. The types of puzzles you're actually doing are quite involved in what they have you do. Surprisingly so, I didn't think it would be as in-depth as it was at making me really use my brain.
There's plenty of jumping around involved to, for a little box shaped robot you're quite nimble when you get going.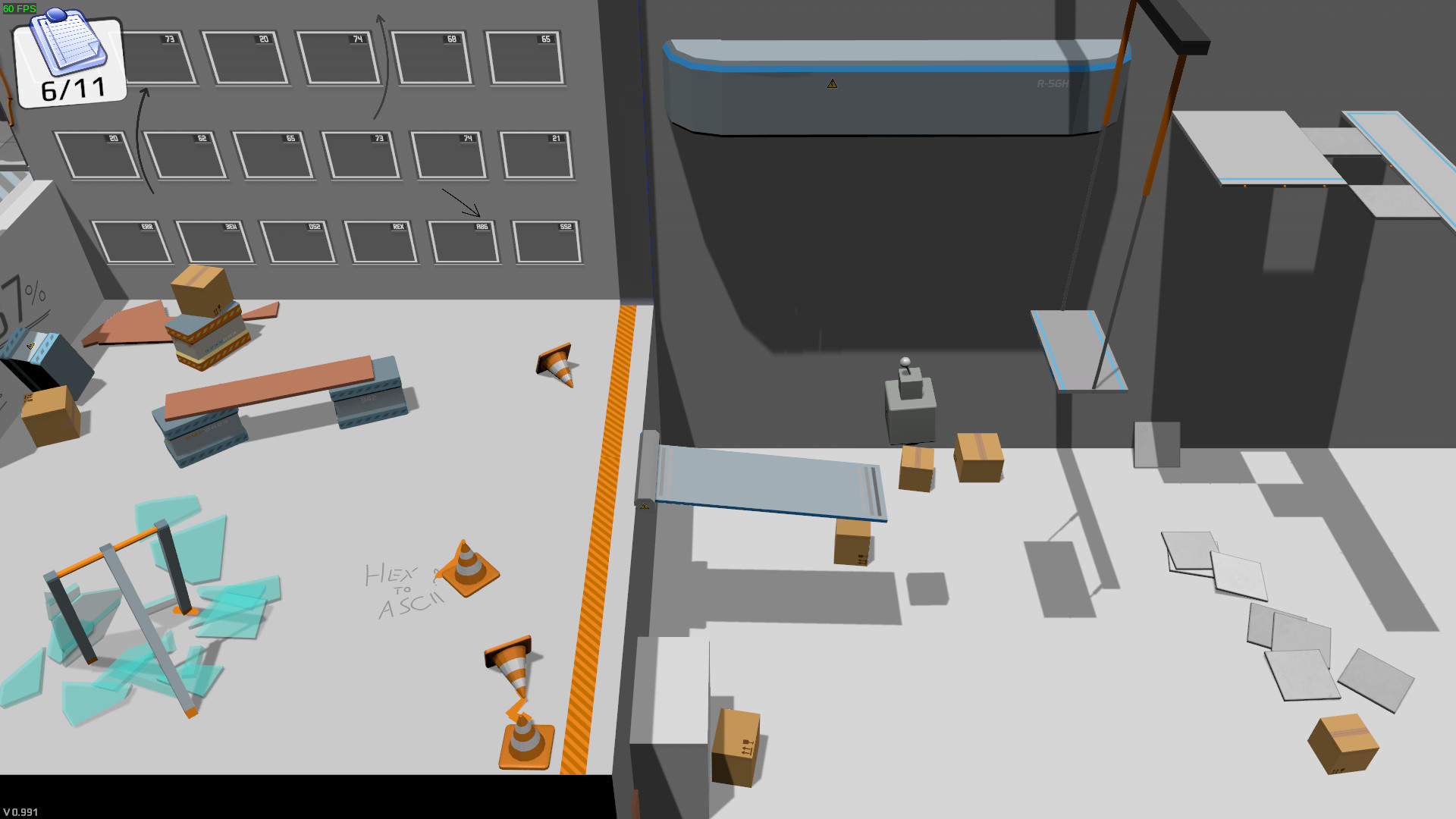 Safe to say, I did not make that jump either. Stupid springboard…
Feature Highlight:
Destructible environment
Robot parkour possibilities
Secret places and hidden objects
Smooth physics-based gameplay
Pleasant puzzles/tasks
Area 86 is basically a fun physics playground where you screw up a lot and have to use your brain a little to do the puzzles and escape. It's a great idea, the Linux version has been working great and I really hope there's a lot of levels for this one as it's been very entertaining. I ended up playing it far longer than expected.
You can wishlist and follow it on Steam. The release is scheduled for October but there's no exact date just yet.
Some you may have missed, popular articles from the last month: