Studio Wildcard have finally released an official fix for the broken water in ARK: Survival Evolved [Steam] on certain maps, sadly though it seems they've broken the Linux version completely.
In the "v275.0" patch that came along with the expansion, the developer noted in their Steam forum patch notes that they finally fixed water rendering, so you no longer need to resort to hacky solutions to fix it yourself. Naturally, I tried to test the it myself, but now it seems ARK doesn't actually work at all. It gives me the main menu music for all of 1-2 seconds, then it just crashes. Yet again, Studio Wildcard clearly aren't putting enough effort into the Linux version. Of course I checked to ensure I'm not the only one and there are plenty of other Linux gamers reporting the same thing.
I don't want to be overly negative about it, but it's really hard not to be when we've been left with so many issues in the Linux version, to end up with a broken game when a major DLC releases. We aren't the only ones though, the Mac version since this update has also been left in a very broken state.
As for the big DLC:
Aberration places survivors on a damaged ARK: its internal atmosphere has leaked away, resulting in a harsh surface with intense radiation, and a plethora of lush biomes underground. With the maintenance systems of this ARK malfunctioning, the many hazards, creatures, and nature of the environment present a thrilling new world to explore and master.
Here's the launch trailer if you're interested: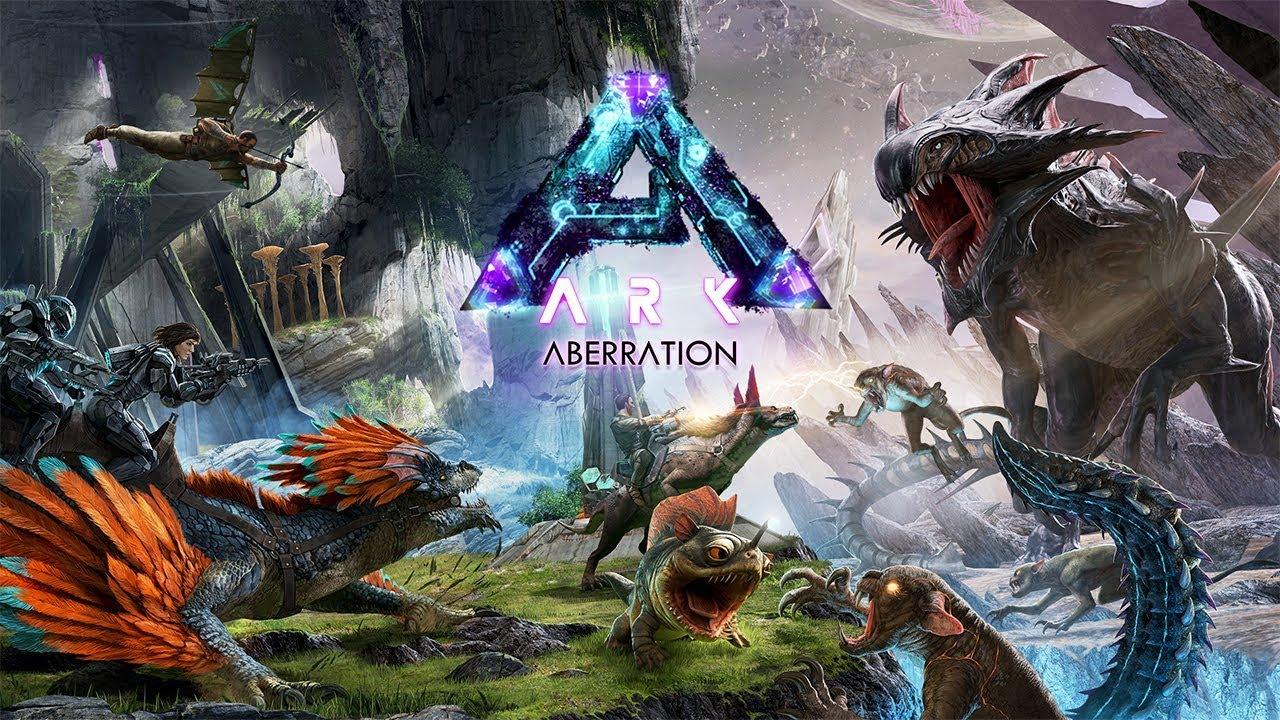 Some you may have missed, popular articles from the last month: