Armory 3D
promises to make Blender become much more powerful for game developers and it certainly looks interesting.
QuoteBlender is a master piece of open-source with extremely active development. You can file a bug report and get it fixed in less than a day. The realtime / interactive content in general is a huge part that Blender could excel at but is lacking currently - many companies find a great use of realtime engines now. I want a viable open-source alternative on this front, that is all this project is about. There is no need to dominate the world as long as people using it enjoy it.
It has some pretty fun features, like this in-game UI: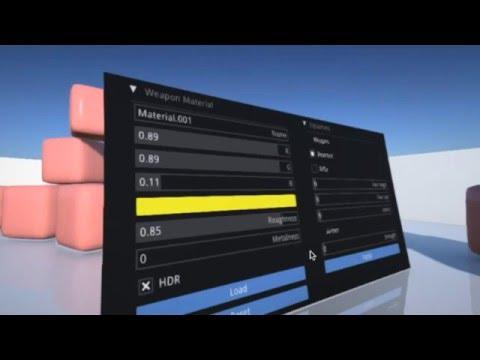 It features (not a fully list):
- Fully HDR enabled lighting
- Video textures with real-time ray-traced reflections
- Basic bloom, lens-flare, vignette and lens distortion
- Interactive 3D GUI
- Separable subsurface scattering
- Real-time ocean modifier simulation
- Real-time polygonal-light shading with linearly transformed cosines
It sounds like it's nearing release too, so hopefully some game developers will find it useful.
Reading up on it, a lot of the development is being done with an Intel GPU and the developer has spent quite a bit of time optimising it to run well even on that.
You can find out more about it and why the developer made it
here
.