Ashes of The Singularity
is a large scale real time strategy game from Stardock & Oxide Games that should see a Linux release.
See the video below: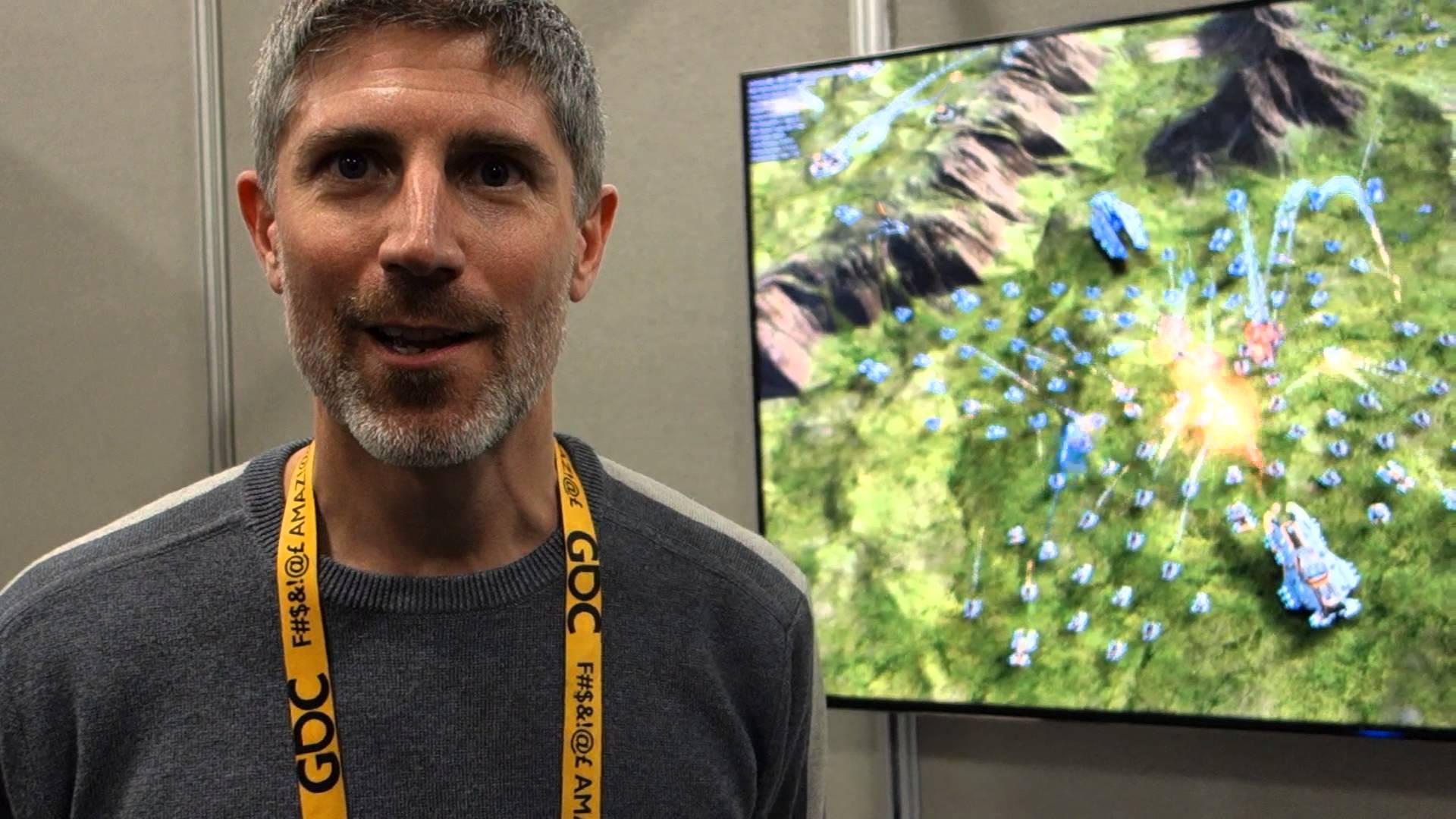 Oxide Games are part of the Khronos Group, so hopefully a Vulkan version of it for Linux will appear in future.
Their FAQ even mentions it directly:
QuoteWindows PC for now, but we are entirely confident that we'll release Ashes on MacOS, SteamOS, and Linux. Oxide Games is part of the Khronos group, which is developing the next-gen Vulkan graphics API that should be the API of choice on those platforms. This gives us great confidence in getting Ashes and Nitrous running on those platforms in the not-too-distant future.
About the game
Ashes of the Singularity is a real-time strategy game set in humanity's not-so-distant future. What it means to be human has changed with the coming of the singularity.
In the post-human economy, sentience is now the most valuable commodity in the universe. The only way to acquire more of that is through the control of computronium – programmable matter – which can extend consciousness to levels we can't even imagine. Worlds are being transformed into this substance and wars are now being fought across the galaxy for control of those worlds.
Each conflict takes place across an entire world. It isn't a skirmish. It's a war. Thousands of units are constantly constructed and sent across the planet with the player directing entire armies, in real time, to capture key resources in an effort to gain total control of the planet.
Some you may have missed, popular articles from the last month: