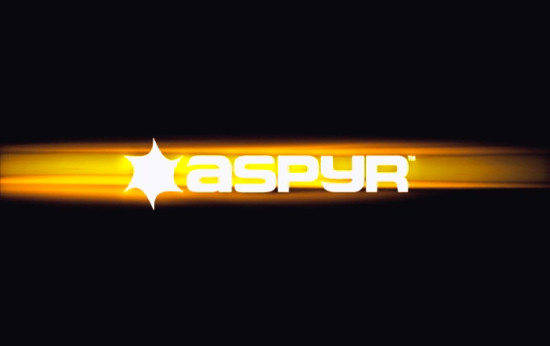 Aspyr Media, who are one of our favourite developers, has noted on reddit that they are getting close to breaking even on their Linux ports.
If you are living under a rock: Aspyr ported Borderlands 2, Borderlands TPS, the latest two Civilization games and the newest Geometry Wars to Linux.
They were summoned to the big
Linux reddit
to make some comments about their porting.
Aspyr_BlairIts always fun to be summoned :)
Great post, and we cant thank you enough for the support.
Because of that support, I'll go ahead and lay it out for you.
We are close to breaking even...which is a HUGE win in our eyes!
As many of you have guessed, we are making a long bet here with Steam Machines. And yes, if it werent for Valve we wouldnt be doing it because we knew in the current market, break even was the best we could do (which is exactly why adoption has been scarce for Linux). What Valve is doing is creating a platform. Sure it will be a small one, but Aspyr has been the experts at small platform development for over 17 years. We are really good at it, and we will be really good at Linux in time.

How can you help? Keep being the amazing community you guys already are. Buy on Linux and ONLY Linux. Wait for the Linux version if you can. Buy directly from us if you can (GameAgent). Help us understand the wild west of distros, and be understanding when we cant possibly support all the permutations. More importantly, root for Valve and Steam Machines even if you know as a core Linux user you will likely stay open source with your rigs and distros. Its the ONLY way Linux gaming will move forward.
Sadly,
another reddit post
appeared on the Linux Gaming reddit from a user who said they needed Steam Machines to be profitable, and Aspyr shot that down:
Aspyr_BlairAw come come now. Your twisting my words a tiny bit. I said break even, and break even is solid given we have only been doing it for less than a year. Its entirely possible that we could be profitable on our Linux work without Steam Machines in time.
What I said specifically was, its likely we wouldnt have jumped in if it weren't for Valve.
Its a bit like one of your really good friends saying "hey, we are gonna do this thing and we think you would be good at it and can help, wanna come?" And we were like..."sure, been thinking about it for a while!"
After we have seen lots of developers think there is no money in it, this is pleasing to see.
Breaking even, and going into profit means there is a point in continuing to port titles for Linux, which is important, obviously.
I imagine when they get around to porting more titles that haven't been out on Windows for years they will see more profit, as the chances of Linux gamers already having a copy would diminish the newer it is (hopefully). They will also see more gradual sales over time, from Linux users here and there, so it's all up from here.
We wish Aspyr all the best, and hope they announce more titles officially soon.
Some you may have missed, popular articles from the last month: