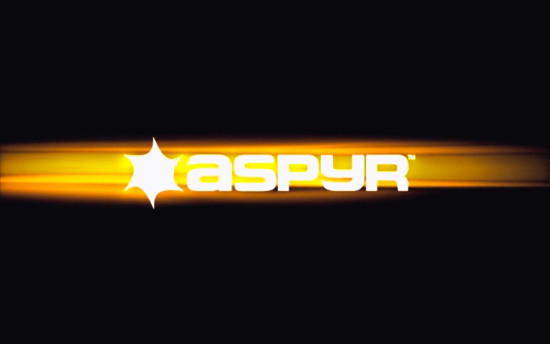 Aspyr Media
are starting to be fan favourites with their open communication. They can't give full details of course, but they have given us hints about more games coming to Linux.
Speaking on reddit
one of their team stated this:
Aspyr BlairI have a confession to make team Linux.

In addition to the super secret project that shall never be named;), there will be 2 more Linux projects coming from Aspyr over the next 6 months. One of them you don't know you love yet...the other, you already do.

Its going to be a great year for Linux and Mac gaming.
It's not clear if this includes the new Civilization game or not, but it's still good to know they are working their asses off to bring us some big name games.
What games do you think it will be? I am seriously hoping for some Star Wars games as a long time fan.
For those really not in the loop: Aspyr Media are the studio behind the Borderlands and Civilization ports for Linux.
UPDATE:
It has been confirmed by Aspyr
that Civilization: Beyond Earth is not included in this announcement, and that there are actually 7 games, not 2, to be released over the next 6 months for Linux.
AspyrCorrect, this is in addition.

Actually the count just got bumped to 7 O.O

Aspyr <3 Linux
It should be noted this includes DLC.
Some you may have missed, popular articles from the last month: