If you like strategy games and you like the idea of MOBAs like Dota 2, Asteroid Fight might be an interesting choice. It went into Early Access recently with full Linux support.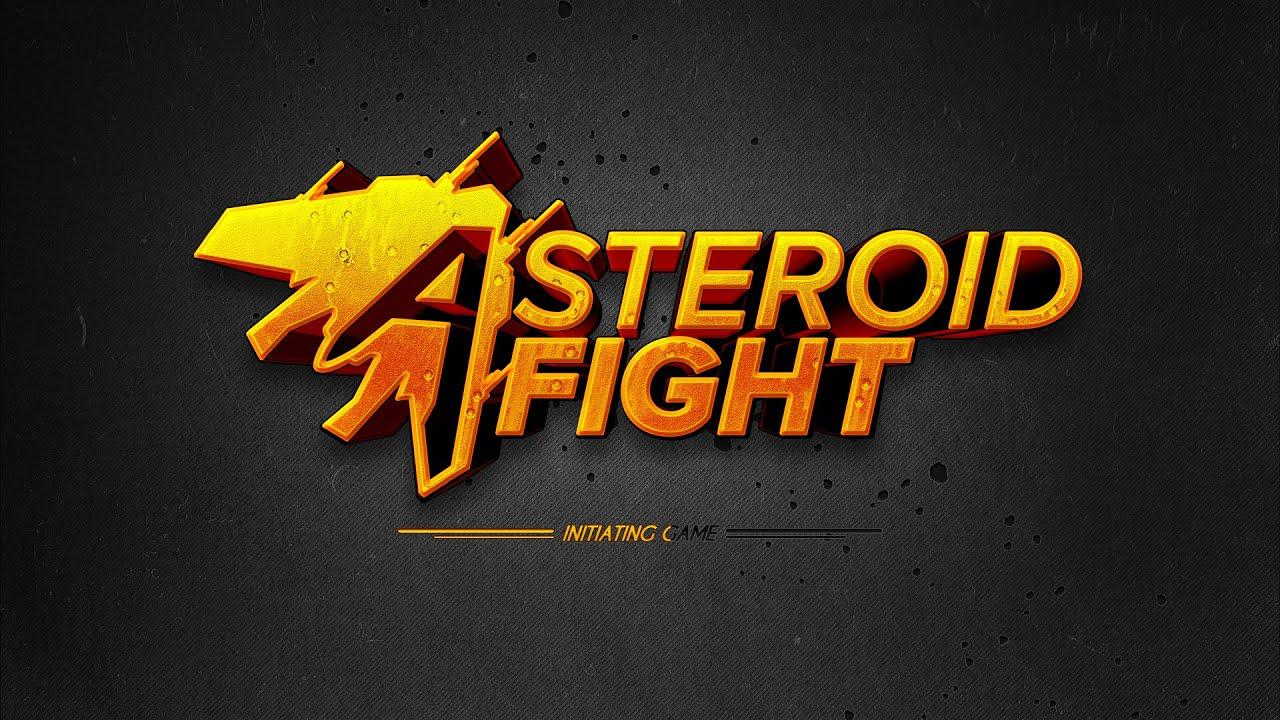 Features:
Online Multiplayer: Play with your friends in a team and defeat others
Fully persistent random loot system
Special Abilities & Items: Earn XP for every played round and receive new unique items
Commander Factory: Assemble your own unique commander
Leveling: Fast leveling through a game
Economy: Build bases on asteroids and support your team with a variety of specialized units
I tried it online a while ago with our contributor Samsai and it did work quite nicely on Linux. The idea is certainly interesting and a little strange. It plays much like a MOBA, although you're controlling a small army like in an RTS.
You have a customisable hero unit, along with the ability to build little bases on asteroids along with building a bunch of smaller attacking units. It ends up in a pretty weird tug of war, as each team tries to destroy the Warp Gate in the enemy base.
You can grab it from Humble Store and Steam.