Asteroid Fight is an online real-time strategy game coming out this year with Linux support and it seems extremely promising. What's interesting about it, is that you build your hero unit yourself from various different hulls, weapons, special weapons and so on.
The developer sent some keys to our Steam Curator, so I gave it a quick test. Currently, actual online play is locked down to specific dates when they run events, as it's still in development. Even so, the tutorial gives a pretty good overview of how it will feel and it was surprisingly good, as a big fan of RTS games it felt pretty exciting.
There's also a special hub area starting map, where you can test out your hero unit and try out different loadouts, which also acts like a menu and it's a pretty great feature: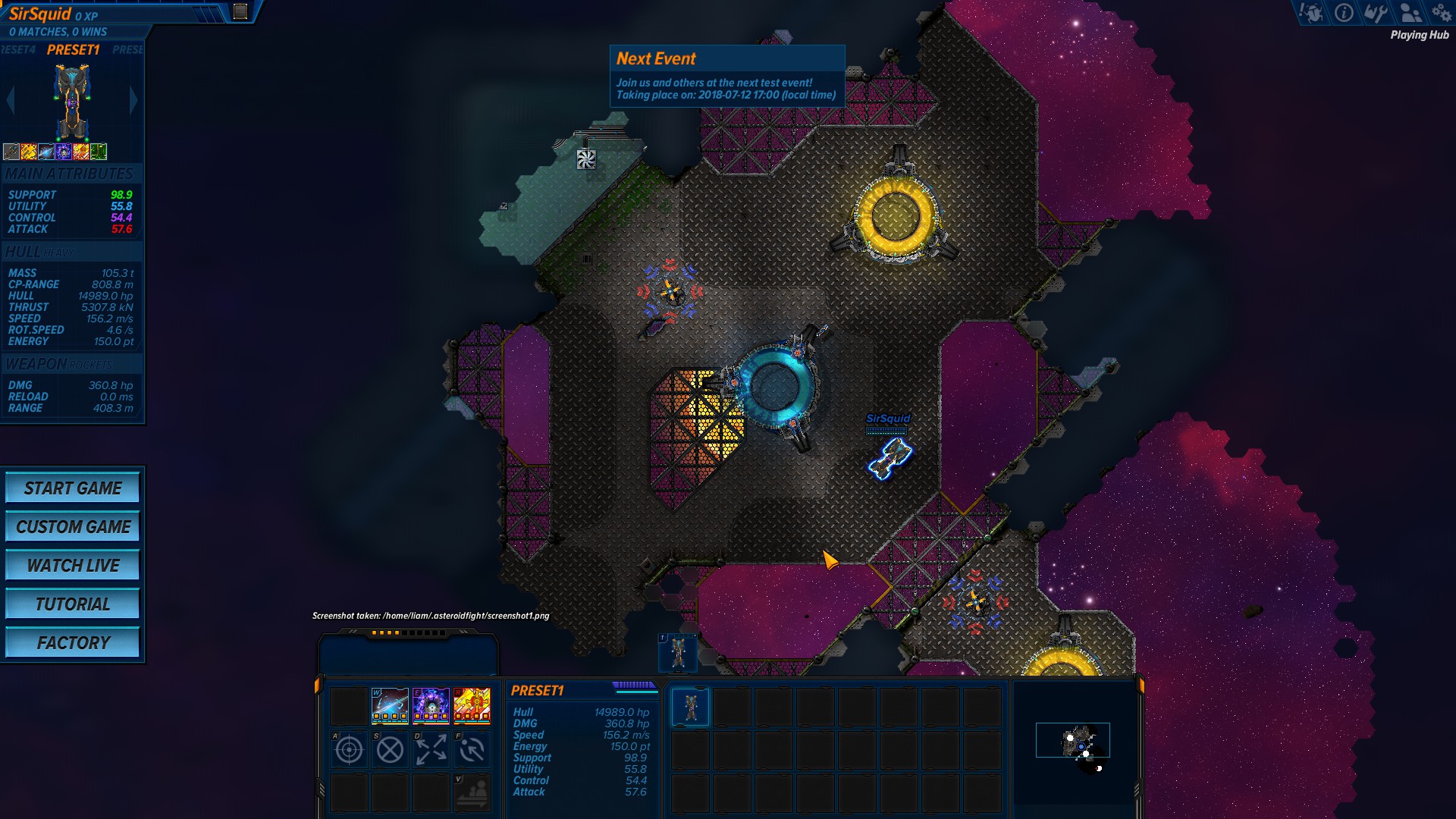 The developer told me they plan to allow you to invite other players into your hub too, which sounds interesting. Their fog of war effect is also really cool, as it fades away little hexagons around your units.
It's a little dated, but this trailer shows off a little of it: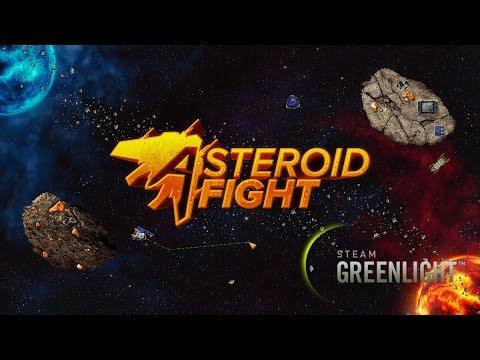 If you're interested in testing it, their next event is on July 12th at 4PM UTC. They are giving out keys to those willing to actually jump in and test some matches and you can ask them on Steam, Facebook, Twitter and Discord.
It will release on Steam sometime in August this year. They haven't yet decided on a price and they told me it will have no micro-transactions.