After spending tons of time with Factorio recently, I needed something that used a little less brainpower to relax with and Astro Golf is a game that fits perfectly. It's about interplanetary golf, launching a ball across planets and getting it to touch their gravity and slide into a hole.
Simple stuff, incredibly relaxing and it was made on Linux too with Unity.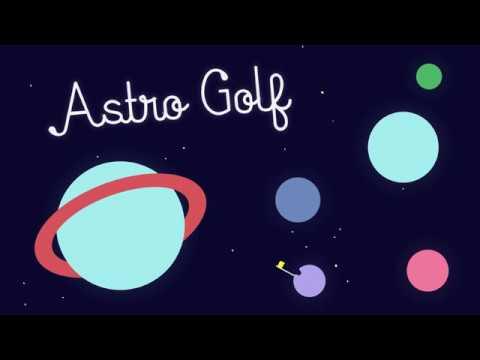 The design of it is so clean and uncomplicated, yet weirdly stylish at the same time. When you manage to score, the level then warps around the current planet to change into a new level. It's such a brilliant bit of minimalist artwork and animation I'm a little in love with it.
The developer claims every level can be done in a single shot…lies! Well, they're probably not lying, I'm just absolutely awful at it but who cares it's space Golf! Fantastic time waster, with a promise of "endless" levels there's plenty of time to master getting a hole in one every time.
Good stuff! You can find it on itch.io for around $3.
Some you may have missed, popular articles from the last month: