AstroMenace is a brilliant 3d scroll-shooter allowing you to feel the adrenalin rush of a fierce space battle against relentless swarms of alien invaders. Immerse into a decisive battle against tons of cunning foes, face the terrifying bosses and protect your homeland throughout 15 diverse levels of the game. The hardcore gameplay of AstroMenace, packed with pure non-stop action, will become a full scale test for your basic instinct of survival.
AstroMenace shines with stunning special effects which in combination with superb 3d graphics guarantee that the game will feast the eyes of even most experienced arcade players. The quality of visuals ensures that the demonstration of your superior power and new weaponry will look really impressive and awesome, so the destruction of foes is a truly amazing sight.
I think this game became opensource recently but I hadn't heard about it. It reminds me the old shoot them ups like space invaders. It looks good. Although it's free we can support the developers with a donation in their site.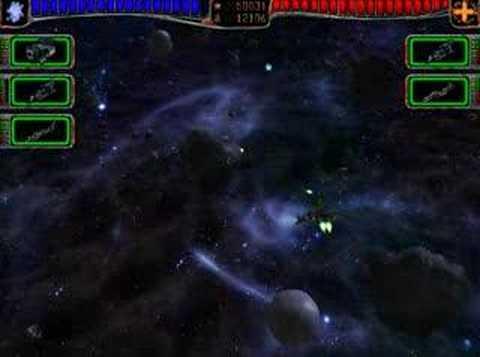 Main Page:
http://www.viewizard.com/astromenace/index_linux.php
Download:
http://www.viewizard.com/download.php?forceos=linux
If you like it they ask you pay the $9.95 to help towards future development, but it is open source on the download link above.
Some you may have missed, popular articles from the last month: