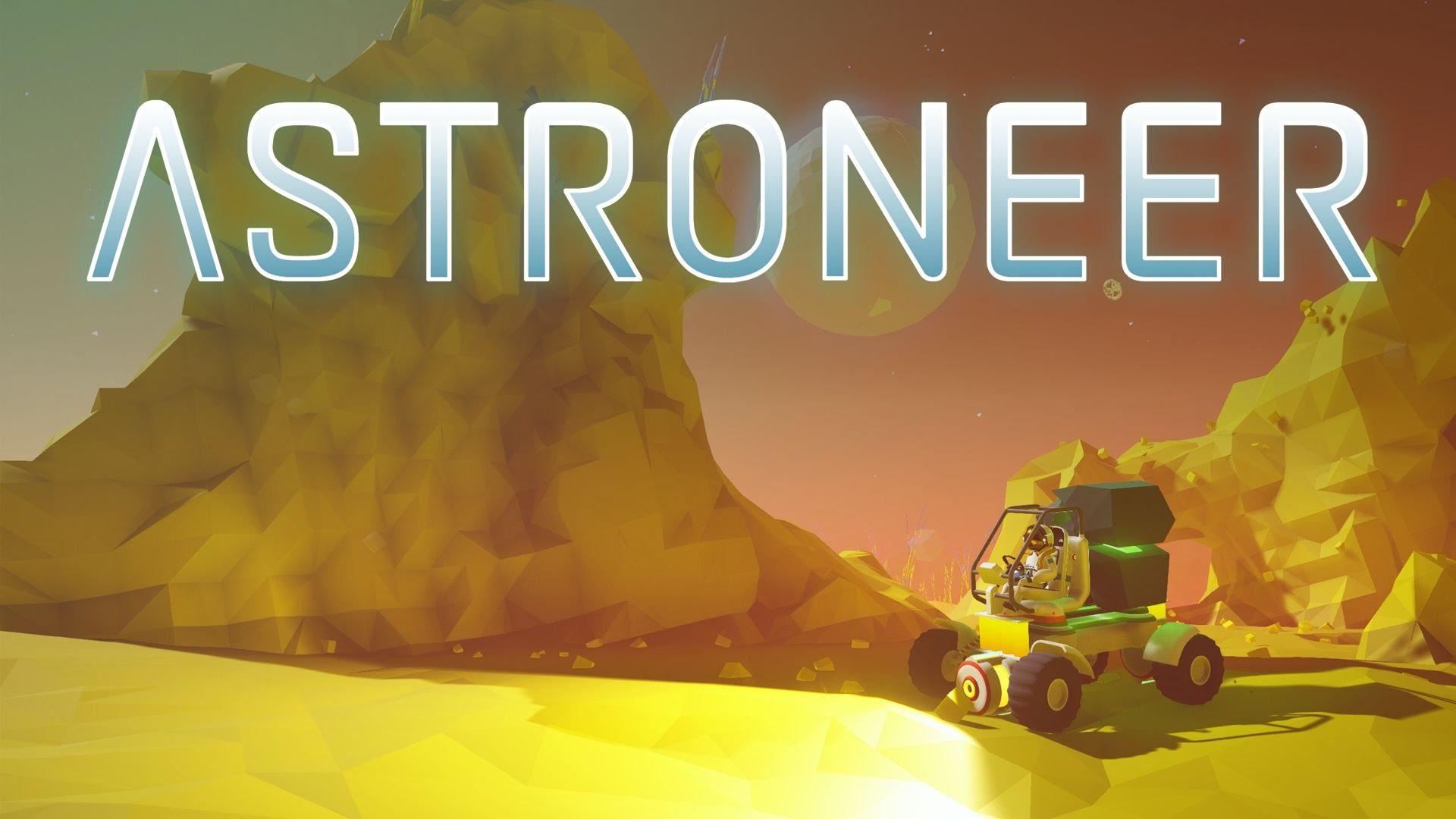 You may not remember Astroneer [
Steam
,
Official Site
], as I covered it late last year as a possible game coming to Linux. The developers have since been back in contact with me to confirm a Linux version is coming.
Quoted with permission when asking if they had made a final decision on Linux support:
QuoteHey Liam!

Yes, but not right away…

Unfortunately, we ran out of time and won't be able to support Linux (or Mac) on our initial Early Access release. We expect to have it supported sometime early next year.

Best,

Riley Gravatt
And also:
QuoteHi Liam,

We are definitely targeting Linux support. It's a significant priority because we want to achieve dedicated server support, which is a space where Linux is the dominant OS. So I hope you stay tuned for what comes next year.

brendan wilson
This is great news, as the game sounds like a lot of fun. Especially with the drop-in/drop-out multiplayer aspect of it.
I absolutely adore the style of the game and I think it's going to be a fantastic game to play with my son.
About the game
Explore and reshape distant worlds! Astroneer is set during a 25th century gold rush where players must explore the frontiers of outer space, risking their lives and resources in harsh environments for the chance of striking it rich.
On this adventure, a player's most useful tool is their ability to shape their world, altering the terrain and extracting valuable resources from planets, and moons. Resources can be traded or crafted into new tools, vehicles, and modules to create everything from massive industrial bases to mobile rover bases.
- Reshape terrain as though it were made of Play-Doh.
- Explore procedurally generated planets that can be entirely deformed and traversed.
- Build a spaceship and travel to new planets and moons.
- Snap together components and objects to create custom vehicles and modules.
- 4 player online drop-in/drop-out co-op.
Some you may have missed, popular articles from the last month: