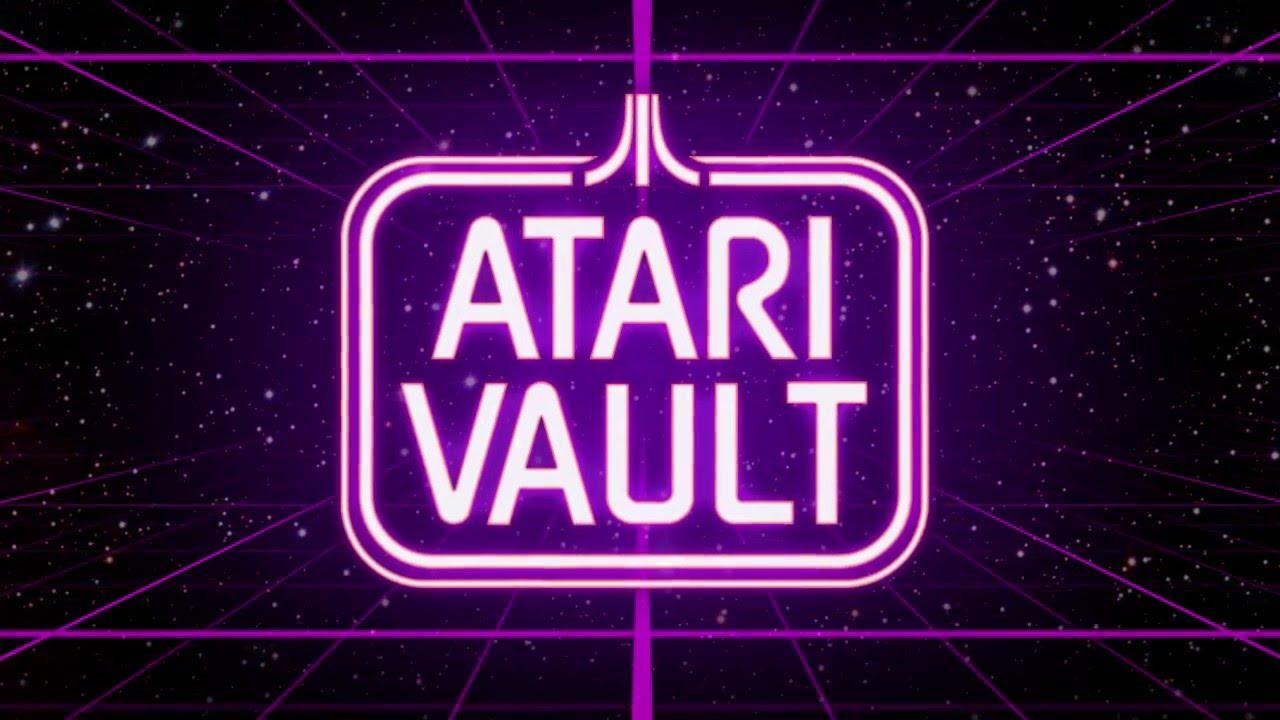 Two months after the initial Windows release, the Atari Vault game collection is now officially available on Linux & SteamOS.
100 classic Atari games available to play on your Linux desktop and Steam Machine, what's not to love about that? Amazing news, if a little late. Better late than never right?
From the
announcement
:
QuoteToday, we are proud to announce that Atari Vault is Now Available on Steam OS! For the first time, players can experience these renowned games with the benefit of current technology, including global leaderboards, multiplayer modes, and full controller support on Steam OS.

With the release of Atari Vault on Linux-based SteamOS, players who purchased a Steam Machine or run a SteamOS powered machine can now play the game and relive – or experience for the first time – the titles that comprise the foundation of the modern gaming industry. Additionally, owners of the Windows version of the game will gain access to the SteamOS version through Steam for no additional charge via SteamPlay. Featuring games like Asteroids®, Centipede®, Missile Command®, Tempest®, Warlords®, and many more, Atari Vault combines the nostalgia of arcades and the Atari 2600 with modern gaming capabilities.