The Atari VCS, the Linux-powered gaming box seems to be progressing on some more with some new store partners with exclusive models announced.
As a reminder, it's using a customised version of Linux they're calling "Atari Custom Linux OS". However, they are sticking to what they originally said and allowing it to boot any other operating system too. So, you could boot up Ubuntu on it if you wished which makes it quite an interesting unit.
They've announced that they're partnering with GameStop and Walmart in the USA, so you can order from there if you prefer. Both stores are getting "exclusive" models, with slightly different colouring on the panel (and it seems that's all that's completely different). They also re-launched their official website where you can also pre-order, although that seems USA only too right now. Here's a look at the different models they will now be doing (click to enlarge):
Walmart Exclusive Model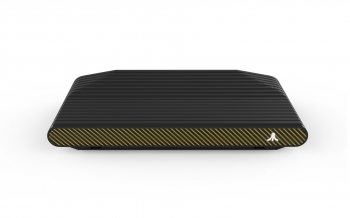 GameStop Exclusive Model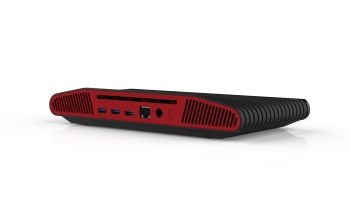 Atari Web Exclusive (their own store)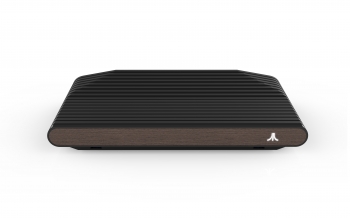 "Onyx" - Atari Web (their own store)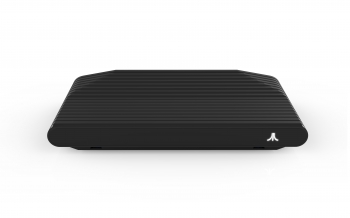 If you go for the base model Atari VCS 400 (4GB RAM) you're looking at $249.99, which shoots up to $389.99 for the Atari VCS 800 (8GB RAM) which includes both the Atari VCS Classic Joystick and Atari VCS Modern Controller which Atari teamed up with PowerA to make. All models seem to have upgradable RAM, with 32GB eMMC internal storage as standard and they're powered by AMD's "Raven Ridge 2".
Shipping no matter where you order, will now be in March 2020 so there's still quite a while to wait. However, original backers on IndieGoGo will get theirs starting December 2019. Hopefully there won't be any more delays now they've properly settled on the final design.
According to the latest info sent direct from Atari to us, they've now surpassed $4 million in "gross sales" which includes the $3M+ from IndieGoGo funding.
Will you be getting one? I'm still doing my wait and see approach, not that I have any choice since they're not currently shipping to the UK to give it a review.
Some you may have missed, popular articles from the last month: