I've been testing out ATOM [
Official Site
], a new RPG that's
currently on Kickstarter
and they seem to have Linux support nailed down pretty well already.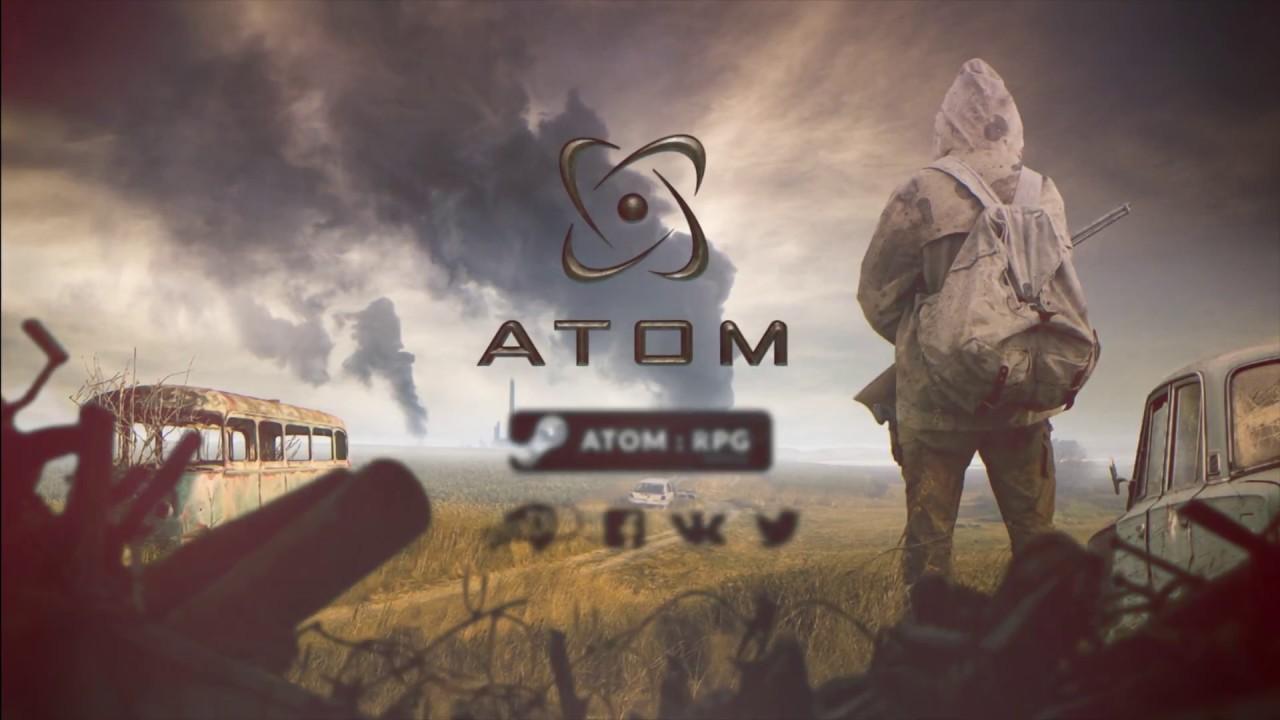 I've personally tested the demo build and it seems to run flawlessly, it's not bad looking either. Has some nice lighting, good textures and performance for me is very smooth.
It's an open-world game, so you forge your own path picking where you go and pick up quests along the way. So it's a little like Wasteland 2 as well. You pick a character, adjust the statistics to your liking and away you go.
Considering they have a Linux build already, which runs and looks pretty good, I think this is well worthy of some attention. Their goal is tiny in comparison to many others at $15K, but they do have a fair bit of the work done already considering they have a reasonably high quality demo build available. They have 29 days left, so plenty of time to hit the goal.
Even if they don't git their Kickstarter goal, they will continue on as it's a passion project for them. Hopefully it will get funded though!
They also have a
Steam page
up for you to follow.
Some you may have missed, popular articles from the last month: