ATOM RPG, the promising Fallout-like game that's currently in Early Access was updated recently and it continues to get a lot better.
It's still on the rough side, but all of their updates to it so far have been pretty good. It has a lot of promise, so let's go over what they've added in the latest update.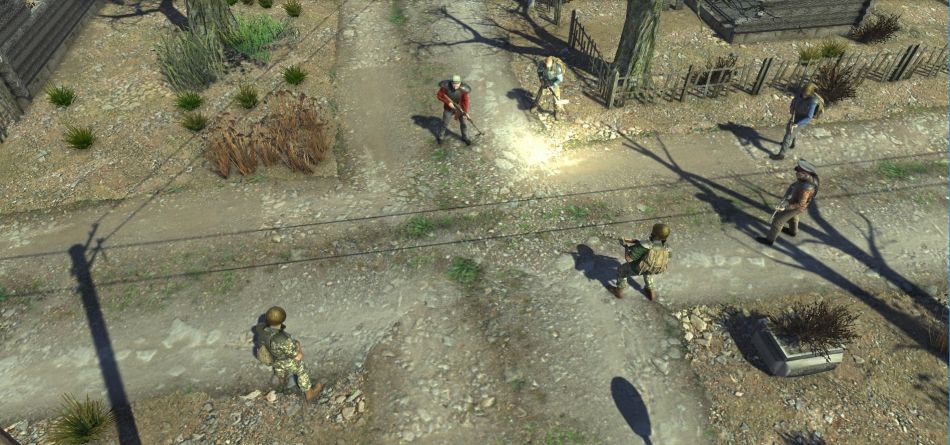 Firstly, they added in submachine guns which comes with a new Automatic firearms skill you can put some points in. They've also added in new types of attacks, so you're able to get in close and kick a weapon from an enemies hands, blind them and so on. The AI is also now able to use their legs to kick you during a battle. All of this results in battles that are quite a bit more dynamic and more fun overall.
If you manage to get a companion and keep them alive, you might also notice their AI pathing has improved too, they won't just block you way so much now. You can also now finish the Factory quest line so there's a little more to do. They also fixed a bunch of bugs as well. As for the next update, they said they're working on a big one so it will be fun to see what else they add in.
Find ATOM RPG on Steam. Rough around the edges, but it does scratch that Fallout-itch somewhat and performance seems pretty good now too.
Some you may have missed, popular articles from the last month: