I've now spent some time with the recent Early Access release of ATOM RPG [Steam, Official Site], here are my thoughts on the experience.
After initially skipping over it when I wasn't too well and I didn't want to constantly read, I set some time aside to livestream some of it. You can see a slightly cleaned up video of that below: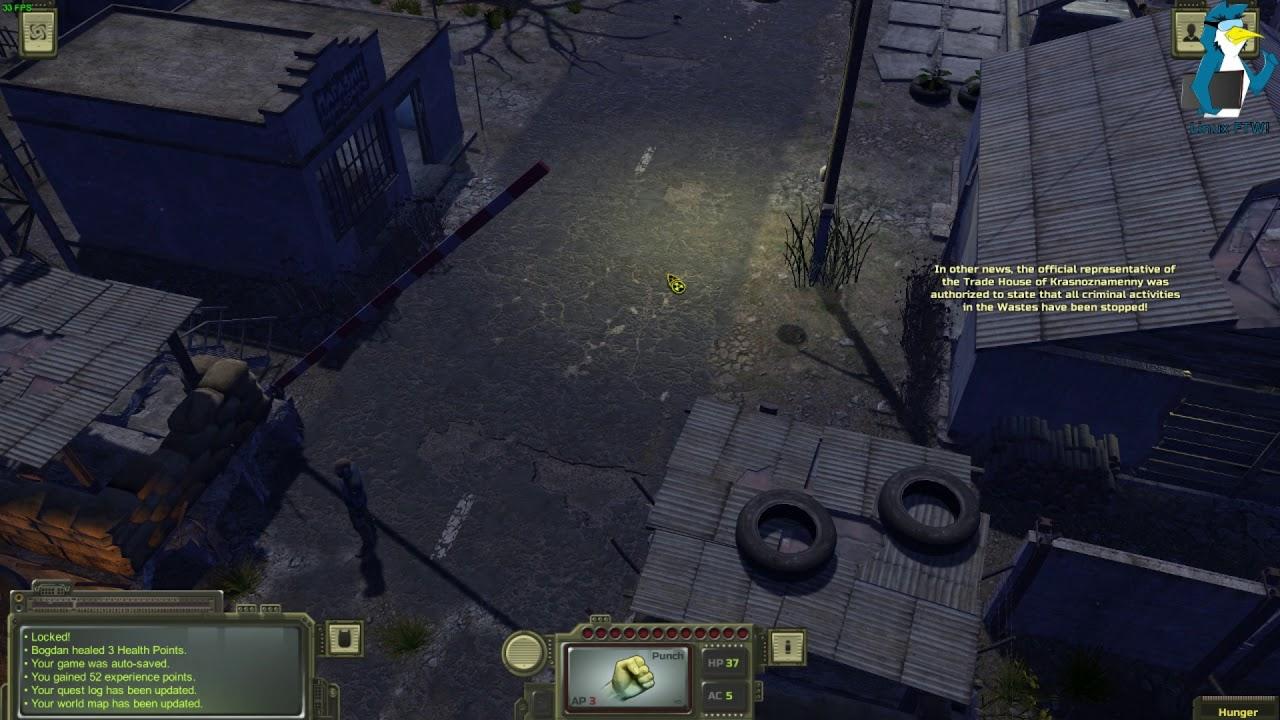 Since then, I've plenty more time into it and I haven't really changed my mind on how rough it feels. It's promising, since it looks quite good graphically and it has a lot of the basics in good shape. The UI, for example, is a rather clear and it can be scaled easily for those like me who find reading tiny text an issue. Loading time is also really fast between sections of the game, loading a saved game for example takes a couple seconds, so there's very little waiting around which is really great.
It is missing a lot, like the settings menu being extremely limited and you can't access any settings once actually in a game either. There's no input key list, no way to change them, no way to adjust sound volumes or anything like that. In terms of content, it feels pretty lacking there too. There's some, but it feels a little too empty. Sure, it has a few areas to explore, but some of them are really small and don't really do anything.
The trading system is also in need of being clearer for new players, while playing it I assumed it was broken, as there was no part of the UI to show how much money you have. It turns out money is an item, one you need to specifically pick from a trader, unless you're trading directly for items. An interesting system, but something that just isn't explained at all. They're currently assuming players will already know the system which is like the original Fallout games.
To the developers credit, they've been really responsive to feedback and quick to respond. They're aware their English translation could use some work and they're getting to it.
I will keep tabs on this one and likely cover it again when it's further along. For now, it's just too early to outright recommend, but it does show a decent amount of promise.
Some you may have missed, popular articles from the last month: