The developers behind the Fallout-inspired ATOM RPG certainly have been busy since releasing it in December.
While the game is pretty damn good, I've no doubt about that, there is one part it could have done better which is the introduction. Previously, it put you into the game with a small fight scene and you were left to your own devices.
That's changed, with the addition of the new ATOM base along with an actual tutorial.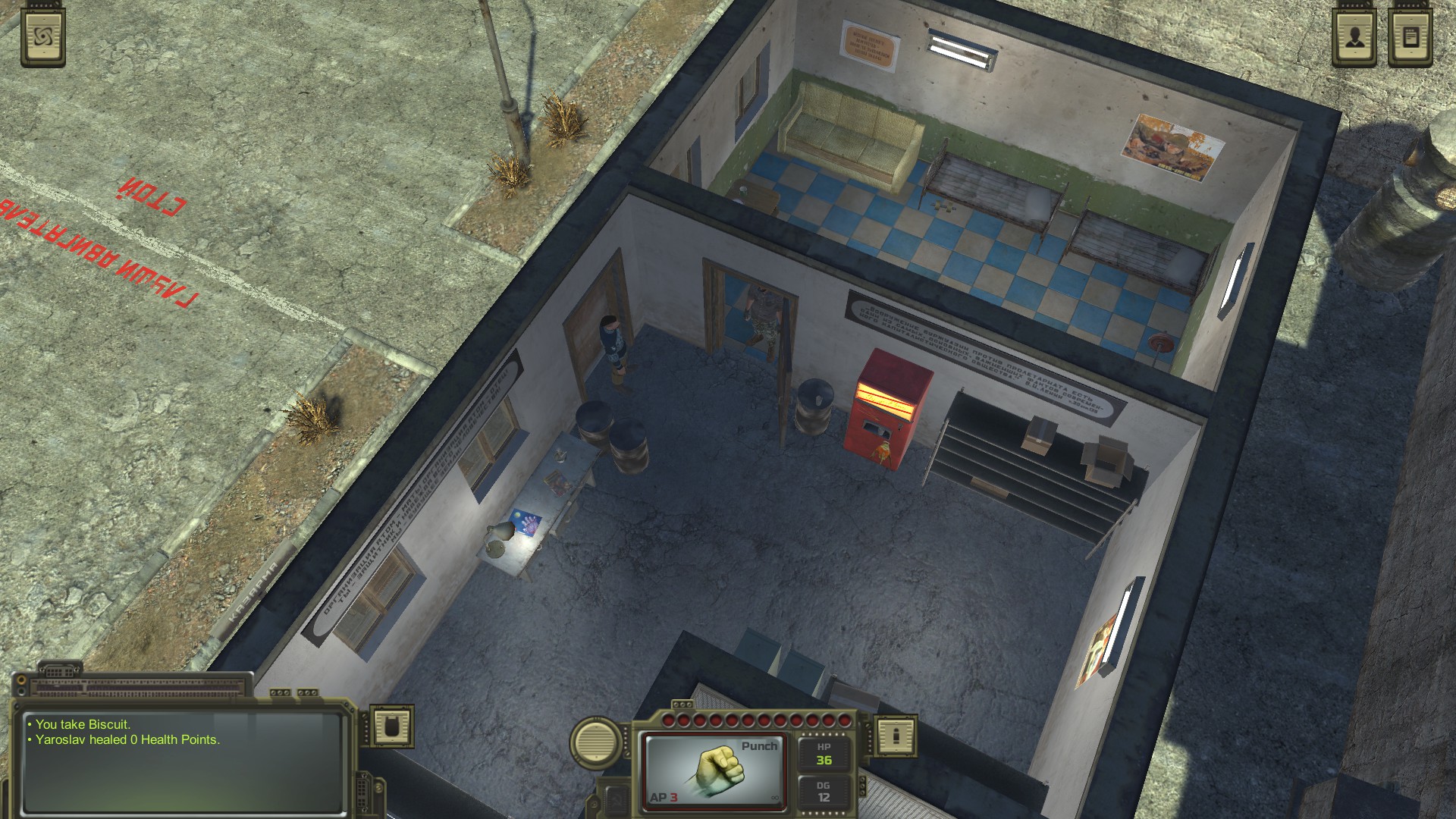 While a lot of it was quite obvious to me, as someone who has played tons of similar games, it does give it a more polished feeling. For those who are perhaps a little slow on the uptake, it will make the starting experience drastically better. It lets you run around and test various weapons, along with teaching your some of the UI basics. What's even better, is that you can easily skip over it by just entering the main building so they've dealt with players who don't want to do it too.
Additionally they've done a balancing pass on random encounters, fixed plenty of bugs, improved companion AI and they implemented more optimisations. It really does run rather nicely now and I said in a previous article, it's practically Fallout Russia.
Since release, they've managed to get a "Very Positive" user review rating on Steam so it looks like they've managed to accomplish their mission.
You can find ATOM RPG on Steam.
Some you may have missed, popular articles from the last month: