ATOM RPG, the impressive classic Fallout-like experience is set for a massive update on March 20th and it sounds exciting.
Firstly, their English translation is set to be overhauled. It was okay but it could certainly do with improvements. They're aware of this and so they've pulled in Scott Hamm who worked on Age of Decadence and Battle Brothers.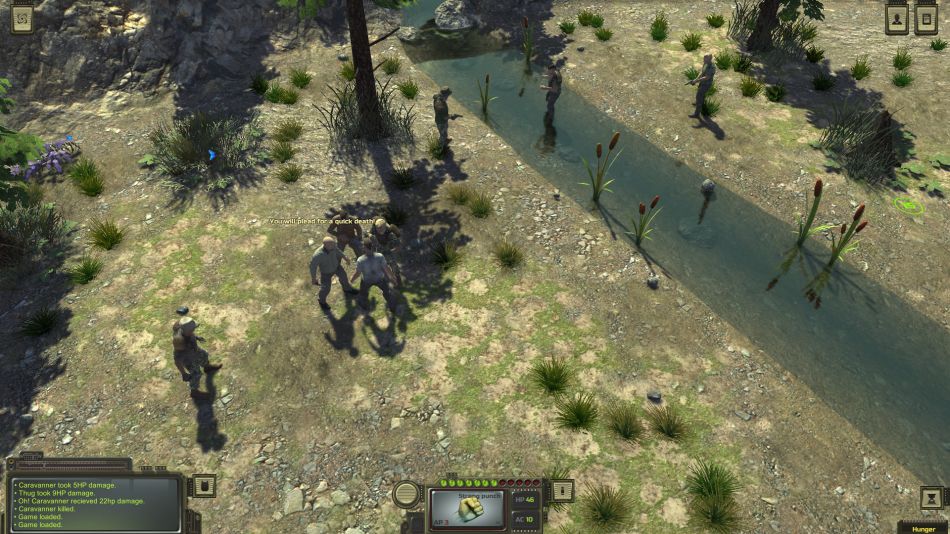 In addition to this, they're also expanding the game once again. Not just with official features but also giving the community some control with modding support and mod creation tools.
On top of that we can expect to see various "quality of life" improvements suggested by players, new AI abilities, weapon tweaks, "tens" of new characters with unique portraits and dialogue, a new quest-line with two opposing factions, stability improvements to the game, new visual effects, new graphic elements like "status icons, items, game art", new locations and so on. You get the idea, they've been working on a lot of additions since releasing the game.
Despite the rough edges, it is a pretty good indie RPG worth checking out and it seems they're just going to continue making it better—awesome!