Attractio is a first person puzzle game where the player has to solve challenging puzzles manipulating gravity.
In the game there will be several gadgets that can help the contestants, like the Attractio Boots (a pair of boots that can change the gravity direction of its user) or the Attractio Gravity Gun (a gun that can change the gravity direction of certain things in the environment).

Trailer: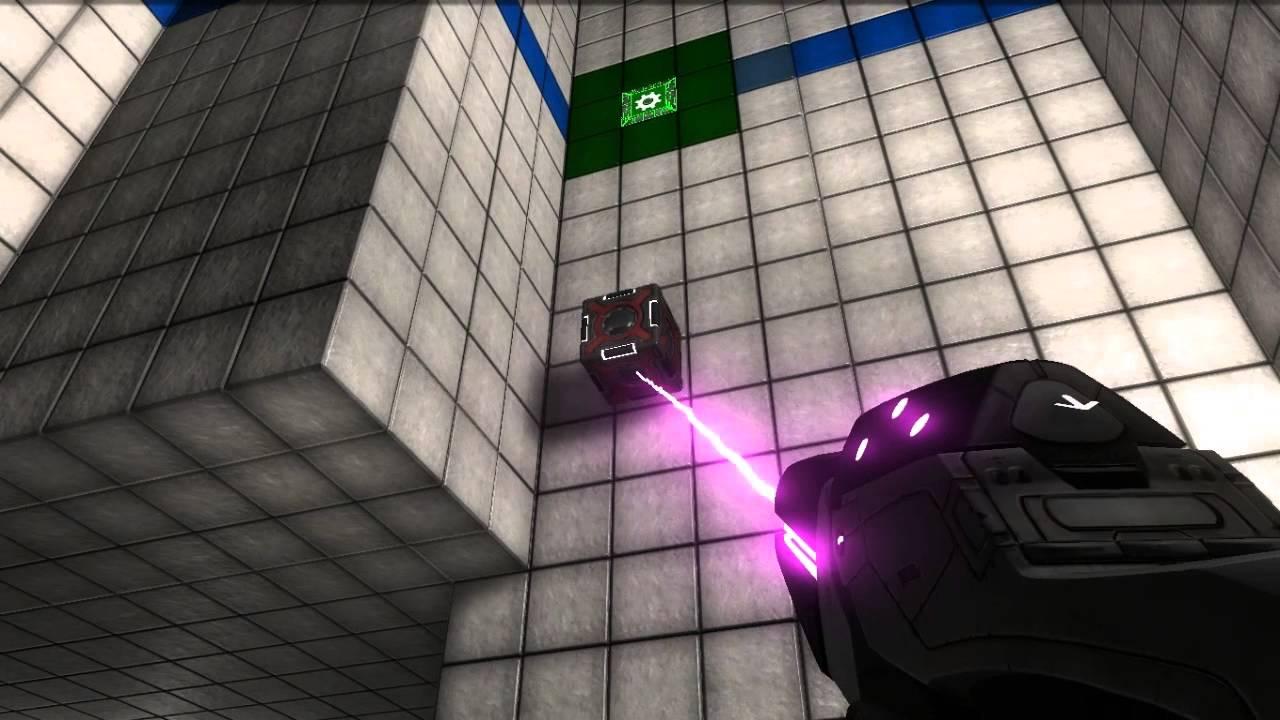 From the trailer is looks fantastic!

Some features:
• In-house Game Engine (GC Engine)
• Vision stereoscopic 3D compatibility
• Available for Windows, Linux and Mac

The game is powered by their in-house developed engine "GC Engine".
QuoteIn 2010 GameCoder Studios started the development of GC Engine, a robust game engine with high visual quality. Many of rendering techniques used in GC Engine were researched by GameCoder Studios and some of these were presented in a poster in SIGGRAPH 2011.

While the game itself has been in development since 20011.
QuoteIn 2011 GameCoder Studios started Attractio, a FPS/puzzle game developed with the first version of GC Engine. In 2012 with no money to produce the game, Marcel, Alberto and Luis went to an internship in Microsoft (Redmond) and earned enough money to use it as starting capital to make Attractio. In 2013 Alfonso Cabrera (a.k.a Poncho) joined the team collaborating in marketing, sales and many other things that programmers don't like to do.

Slated for release this summer it's one to look forward to!

Thanks to the developers for emailing this one in! I have asked them to confirm where they will be selling it and will update when they reply!