Here's one that didn't seen to get any attention, Attrition: Tactical Fronts [itch.io, Steam, Official Site] a quick play, turn-based strategy game for 1-2 players added Linux support back in December.
It's being developed by Cardboard Keep, the same people behind Warden: Melody of the Undergrowth and Puzzle Puppers which also support Linux.
It's the usual issue with Steam, games that add Linux support after their initial release don't show up as a "new" game in the SteamOS/Linux recently released list, it just so happens I came across it by chance while perusing for new games. Anyway…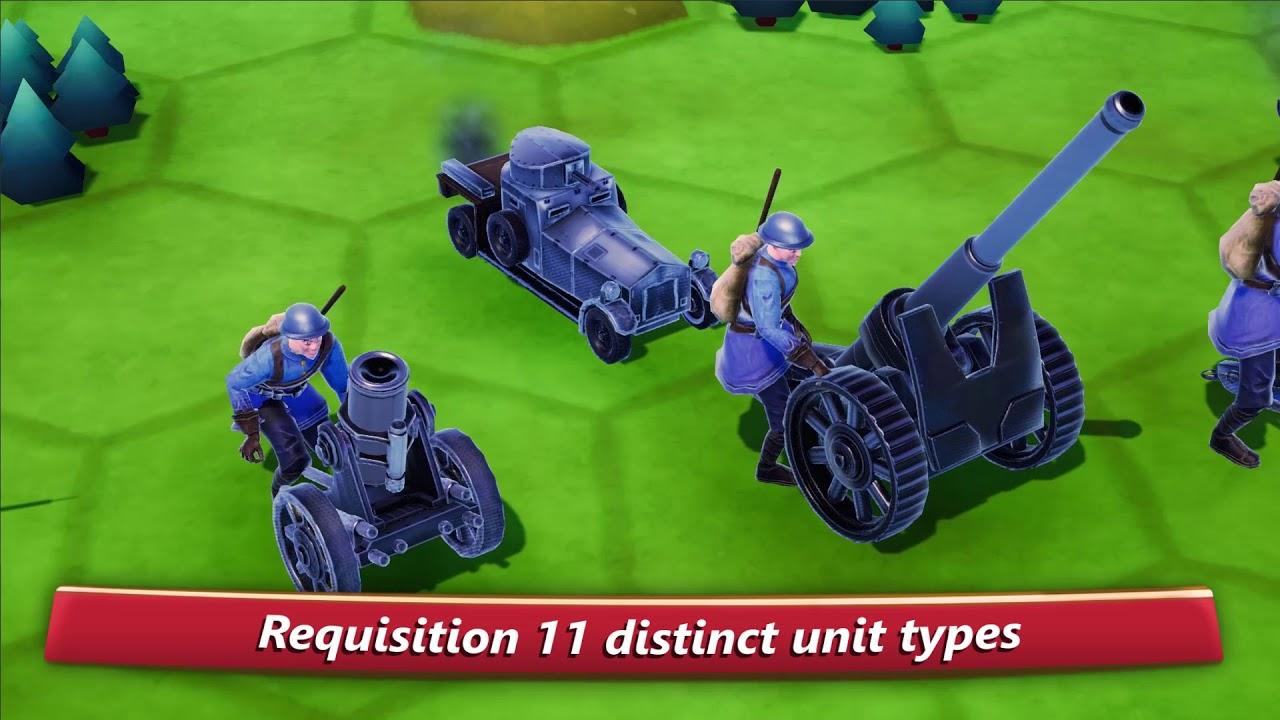 Features:
Hex-based, turn-based gameplay, like a digital board game
17 mission single-player campaign to learn unit and terrain types and combinations, overcome challenging scenarios and attain mechanical mastery
AI skirmishes on infinite randomly generated maps and developer or player-created custom maps
1v1 online multiplayer (friend invites, stat tracking and player progression coming soon)
In-game map editor to create your own single- and multi-player scenarios, with Steam Workshop support
11 different units and 15 terrain types provide varying tactical engagements
Point-buy army requisition, pick your own preferred unit composition, or try to counter your opponent's picks
For those of you who love strategy games, but perhaps you don't have huge amounts of time to invest in them, this could be something ideal for you. It's currently in Early Access so not all features are complete.
Some you may have missed, popular articles from the last month: