The sequel to
Audiosurf
is heading to Linux! Audiosurf is a music-adapting puzzle racer where you use your own music to create your own experience, sadly it seems the first one won't be coming but the sequel
Audiosurf Air
will be!
Thanks to my good friend Chris for emailing this is, he contacted the developer and got a response:
QuoteDylan Fitterer

The next Audiosurf game is planned for Linux :-)
The original Audiosurf has been called "a near-religious musical gaming experience", but I thought... let's take this even higher. You know that rush you get in Audiosurf when your song gets intense? In Audiosurf Air you can fly up into the feeling of your music and soar. So get ready to twist, turn, and hear the crowd roar--and grab a sweater 'cause goosebumps are guaranteed.
Just like the original Audiosurf, you can play to relax or you can play to compete on the high score boards--your experience is up to you. I'm so looking forward to all of you getting your hands on this game!
I personally tried the original some time ago and couldn't get into it, not my type of game personally but I probably didn't give it enough of a chance (maybe a bad song choice by me?).
Teaser Trailer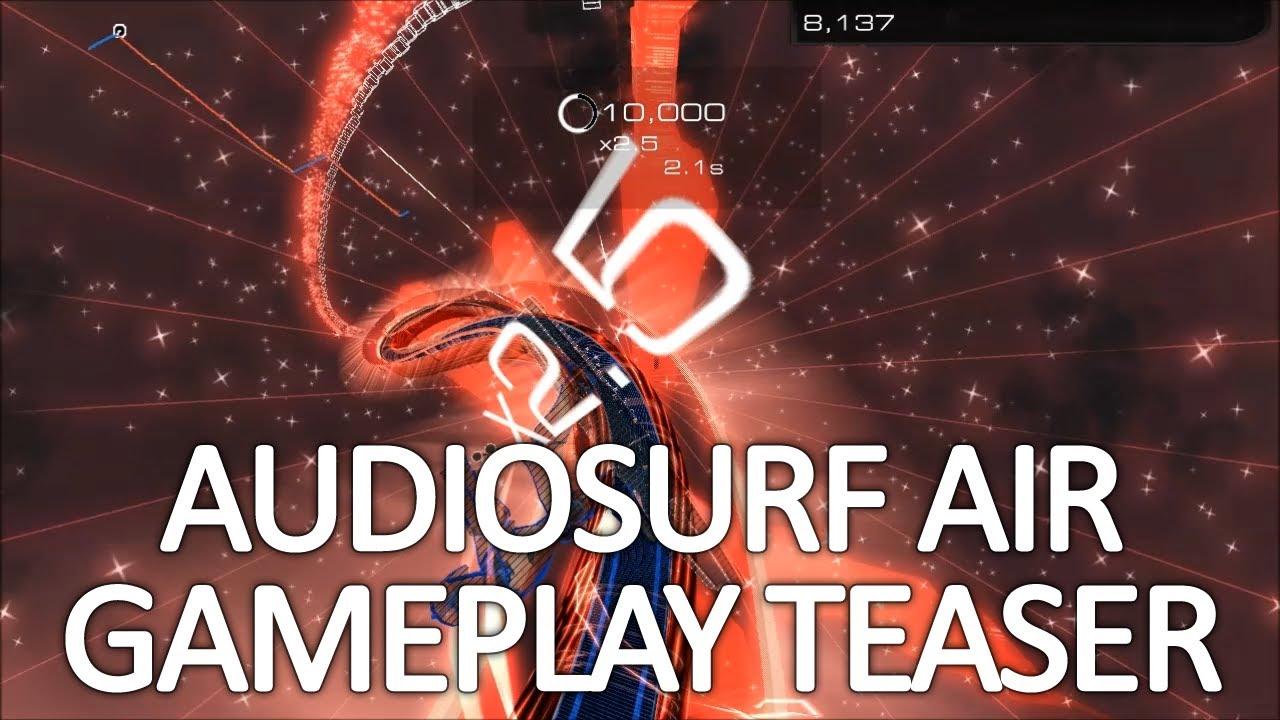 The interesting thing is it's made in Unity, so it's another win thanks to Unity!
Some you may have missed, popular articles from the last month: